Riding Merritt with Dylan Sherrard
This week, Dylan shares with us 5 photos of Merritt that will make you want to ride the trails there.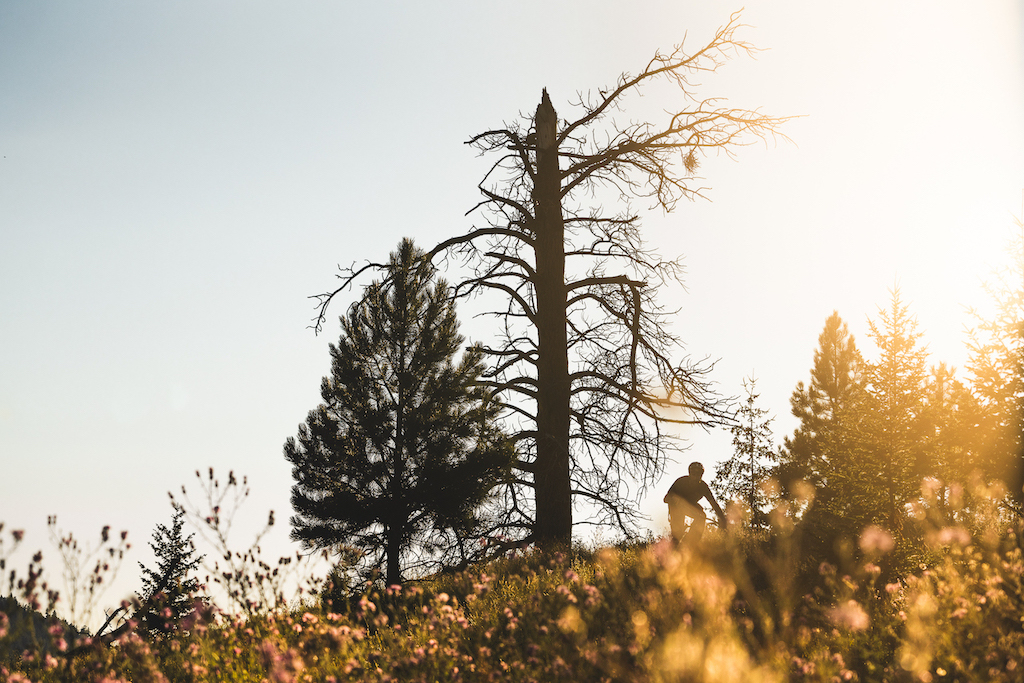 It's feels as if there isn't a single town in British Columbia that lacks a wonderful trail or two. Even the small, most unsuspecting towns – the ones we can drive right through without realizing – can be featured in the fairy tales of travellers. Merritt is most certainly one of those towns.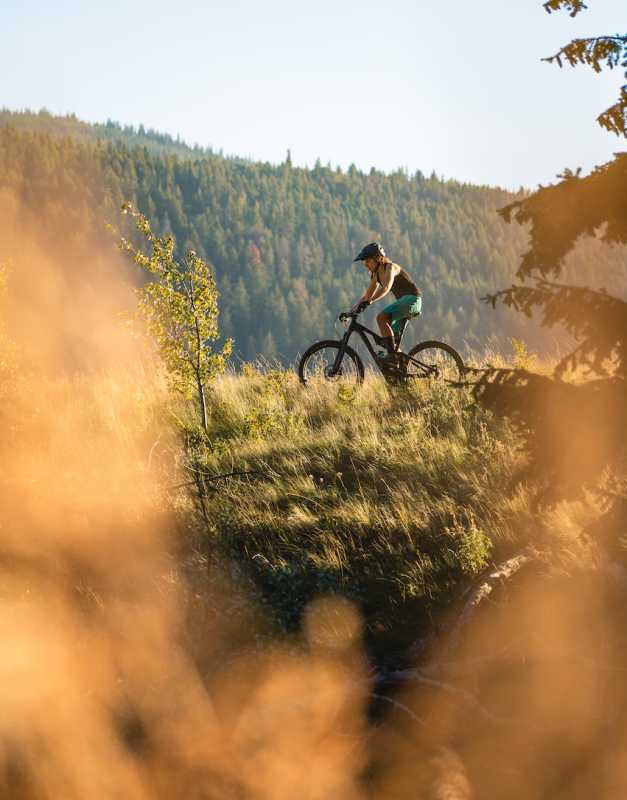 Once upon a time I heard a fella say, "All my favourite trails in Kamloops are in Merritt" And on a warm sunny evening, cruising a buff single track through glittering grass, with my best friend along for the ride and not a single cloud in the sky… I wouldn't have picked an argument with that fella.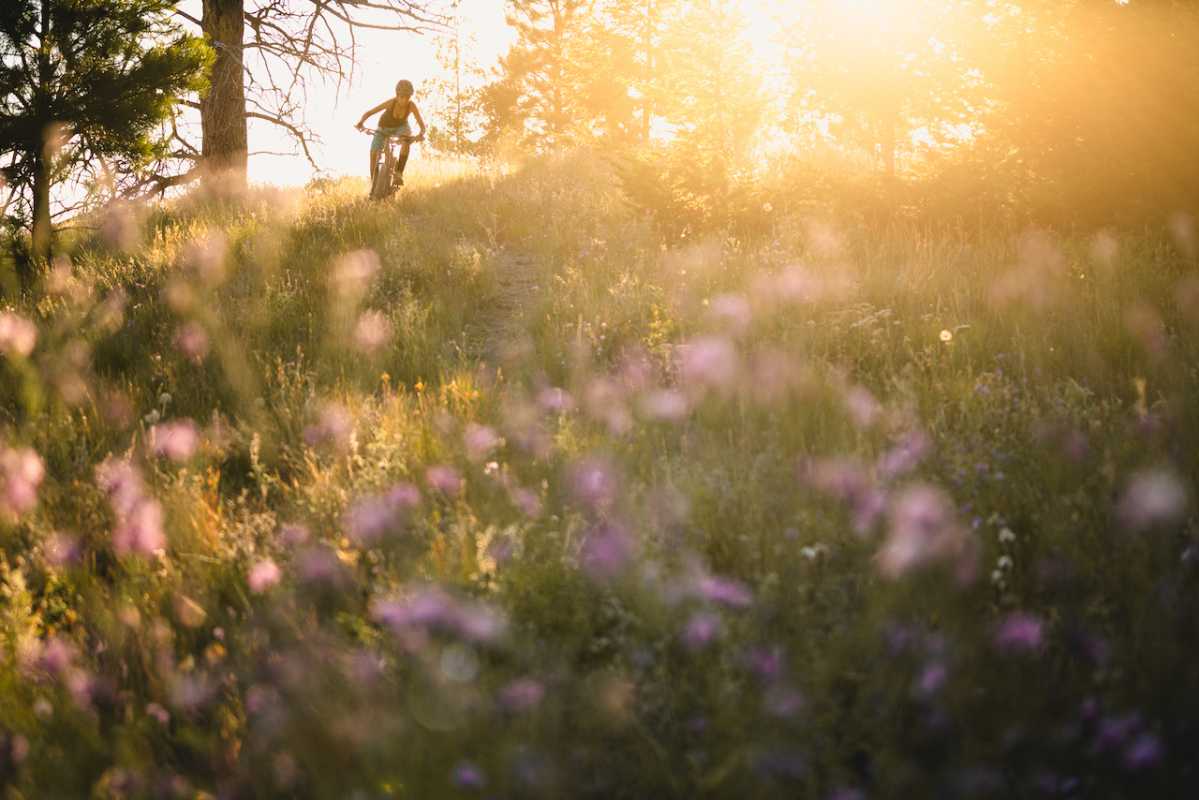 Merritt and The Nicola Valley feel like a little extension of the hills and trails we know in the Kamloops area. With the same wild light and the same easy cruising single track, I could easily forget where I was. But up in the hills, there's a lot more more rock and some sneaky-technical patches of trail that really give Merritt a unique vibe.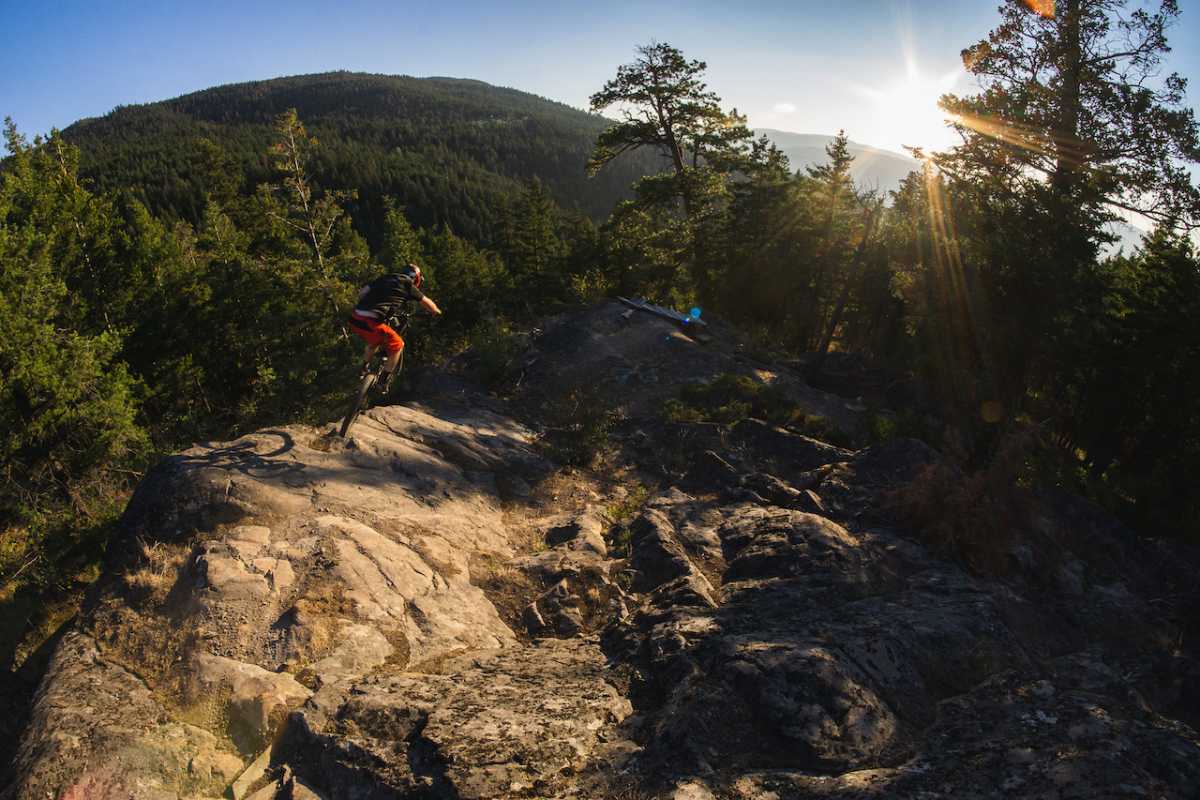 On these trails, I find little surprises around every turn. That same flowing single track trail can blast us across a meadow, lead us into long and rough rock slabs, carry us swiftly around sweet berms, float us through chunder, invite us to session on mellow side-hit jump lines, and send us home, swerving again, through long grass on a buff track. It's truly playful terrain.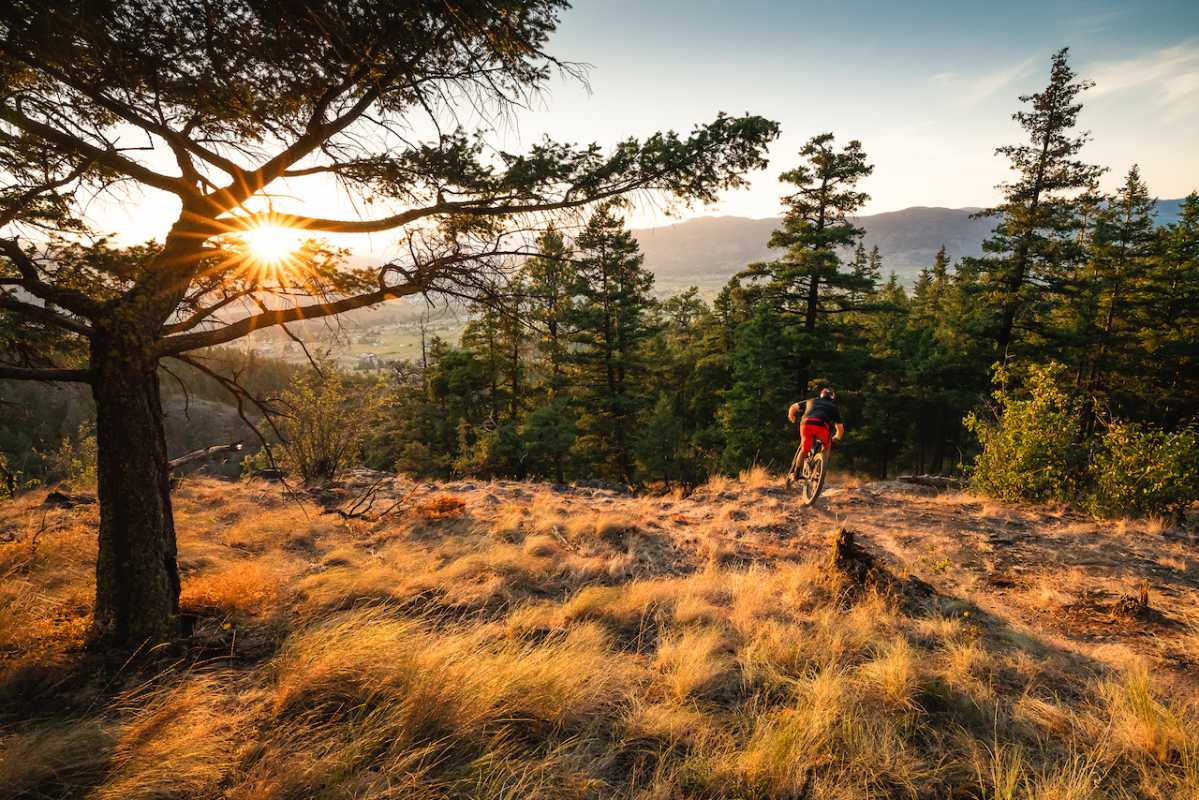 And when the ride is oh so playful, the end of the day sneaks up a surprise. When the sun suddenly crests the hill and the trails fade back into the trees, I felt a bit rushed. We could have collected more images, or rallied a little harder and squeezed another lap. But Merritt is just down the road, so I know we'll be back soon.
Think you have what it takes to be our next #mtbBC Guestagrammer? Email us at media@mountainbiking.bc!