7 Places to Ride in Revelstoke with Photographer Ryan Creary
This week Ryan Creary shares some of his favourite spots to ride in Revelsoke.
Ryan Creary grew up on the east coast of Canada in New Brunswick. This was where he first discovered mountain biking; he used to race on the rooty and soggy coastal bush trails around the province's local circuit. After university, Creary migrated west to British Columbia, and he now calls Revelstoke home. The high alpine trails that surround the town are one of the reasons he loves Revelstoke so much. "I love to ride my bike both up and down; it's like ski touring for me. Revelstoke is surrounded by long logging road climbs with amazing downhills and some of the best high alpine singletrack in western Canada", he says. Ryan is very passionate about the outdoors, and when he's not taking photographs, he spends his time biking, kayaking and climbing in the summers. A long time contributor to Bike Magazine and many other mountain bike publications around the world, Ryan has been a full time professional mountain sports photographer for almost 20 years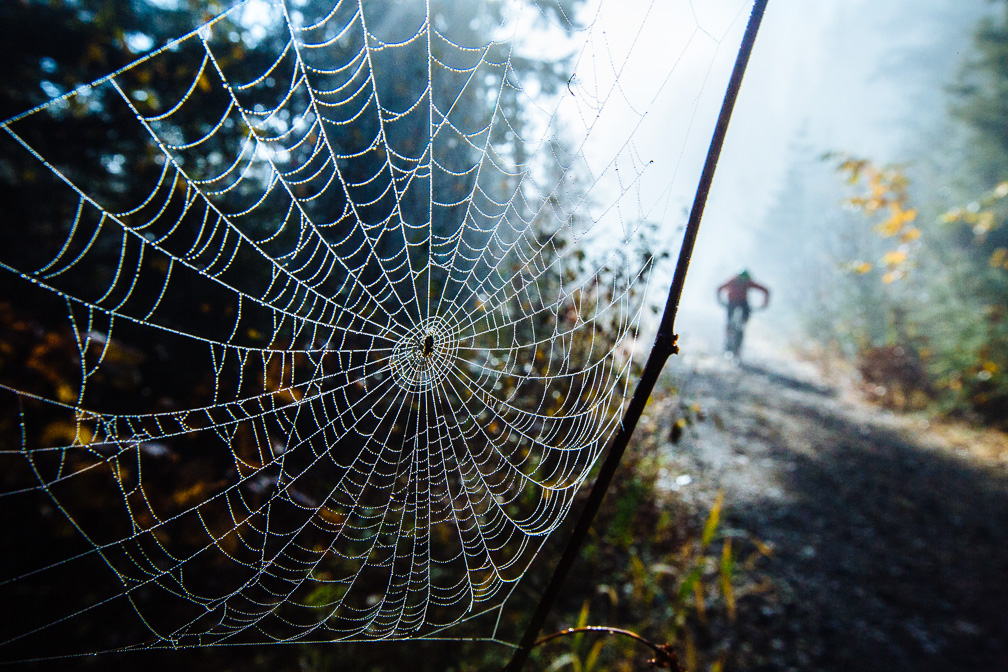 "Moody trails in the morning mist. Matt Yaki heads for Boondocker on Boulder Mountain. Revelstoke, BC"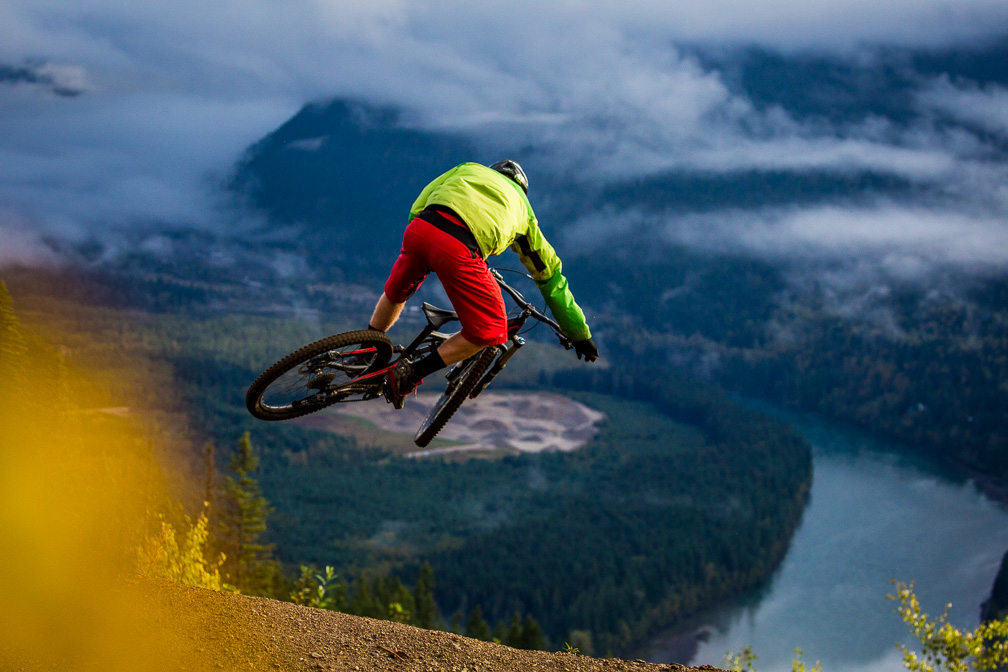 Luke Stevens airing high above the Columbia River on the big jump trail the Rooster. Boulder Mountain, Revelstoke, BC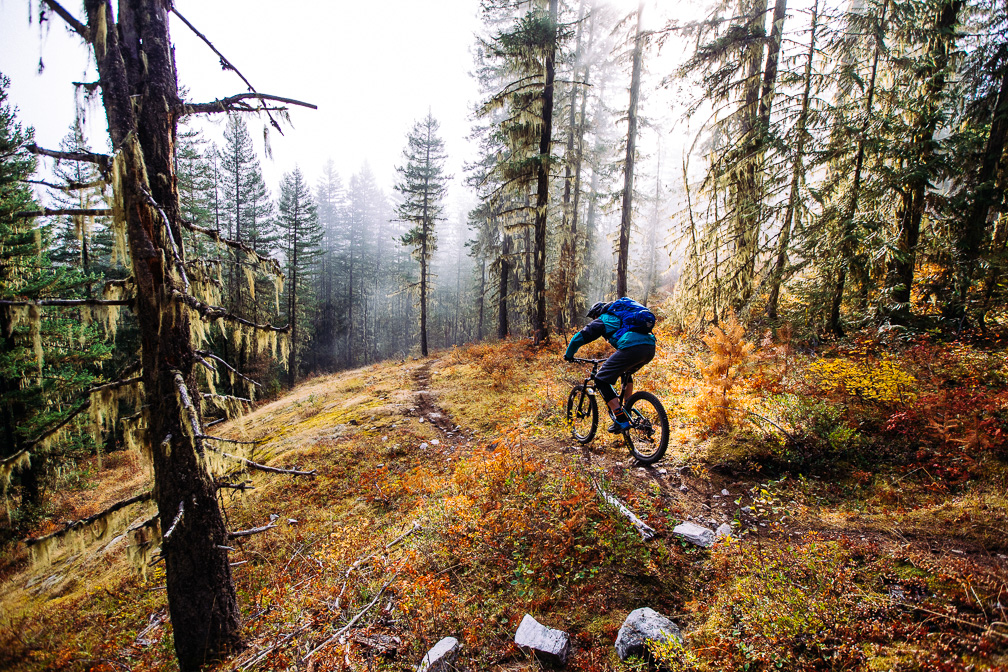 Matt Yaki embracing the perfection of fall riding conditions on Rolling Stone Trail.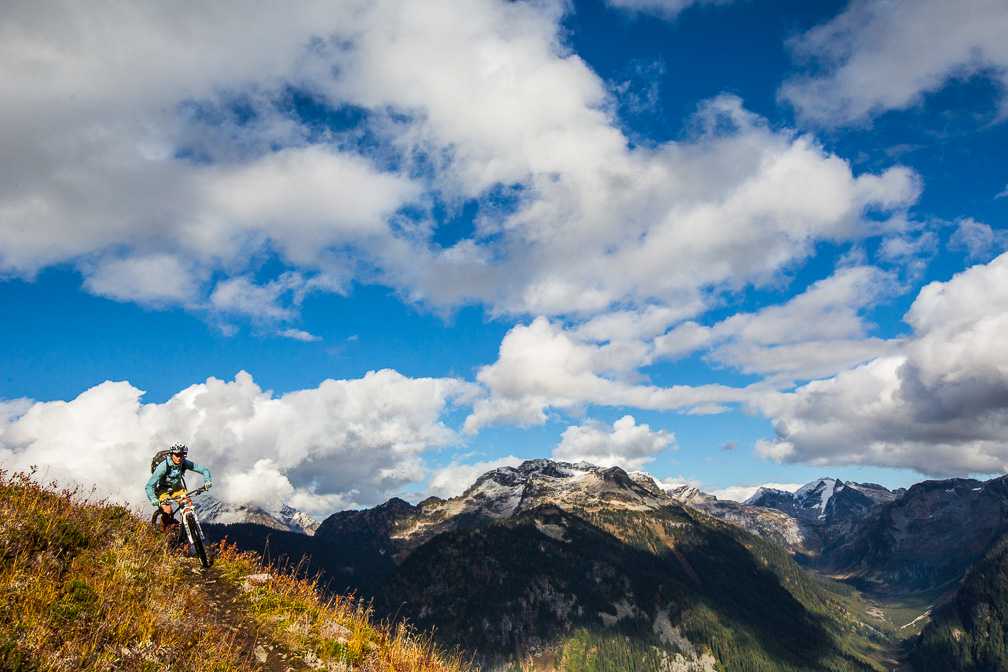 Audrey Ayotte corners a high alpine meadow on Joss Mtn. Monashees, Revelstoke, BC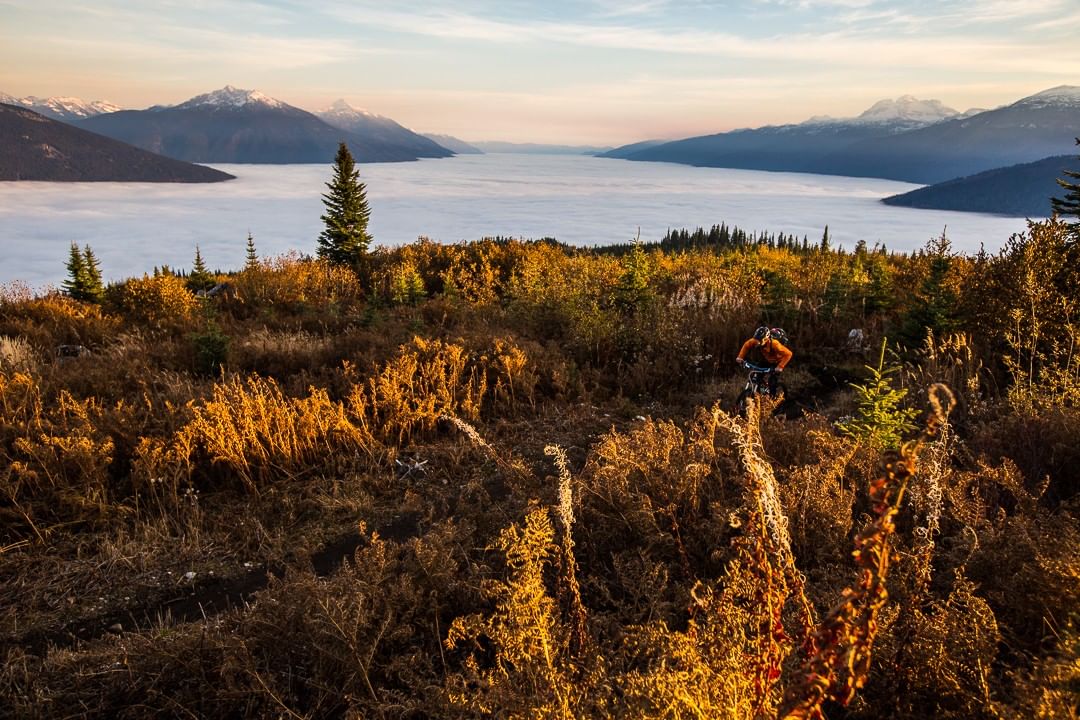 Rylan Kappler finding fall colors and gets above a sea of clouds on Frisby Ridge on a crisp October day.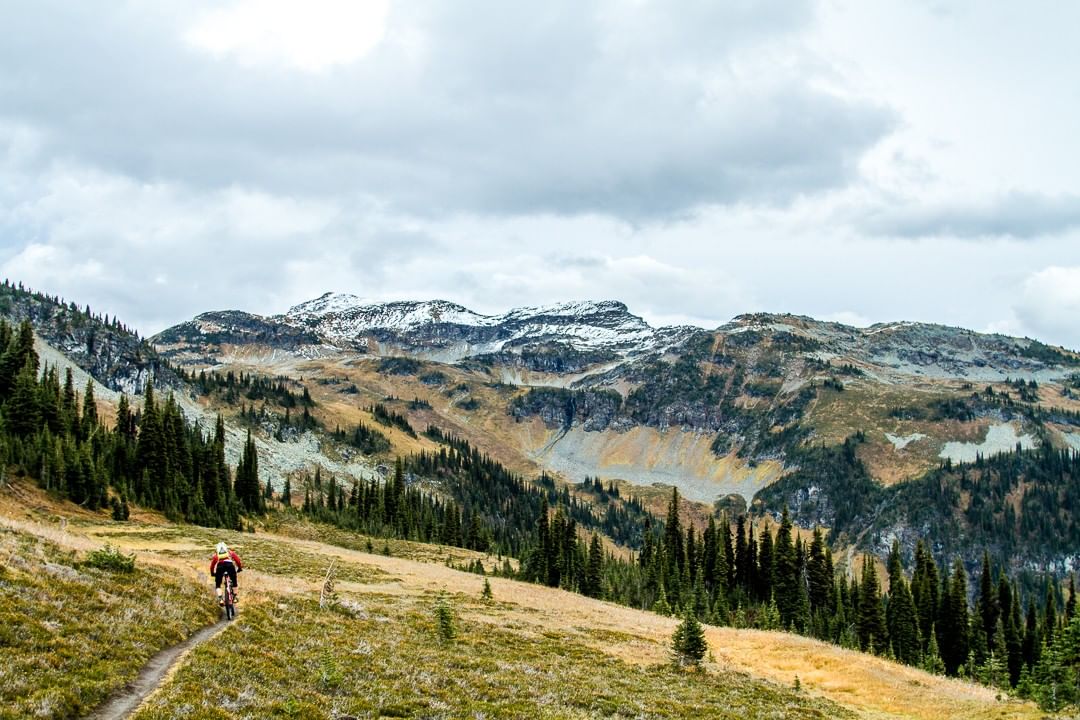 High alpine in October? Some years the snow comes late and the high country singletrack stays tacky and fresh. Annie Gornall hits Keystoke Basin Trail under grey skies.
Think you have what it takes to be our next #mtbBC Guestagrammer? Email us at media@mountainbiking.bc!