Clearwater "The Gateway to Wells Gray Park" has another reason to be on the outdoor adventure map – its family-friendly trail system with great riding for every level. The 28km Candle Creek Bike Trail system is located in the heart of the world's inland temperate rainforest, with two parking lots to facilitate shuttling, the trail system offers lots of flowy fun and great views of the Clearwater and North Thompson Valleys as well as of the Raft River Canyon. Many of the trails are rideable in both directions creating opportunities for different loop combinations.
Number of Trails:

16

Highest Elevation:

1,096 m

Trails:

easy

8

intermediate

4

difficult

4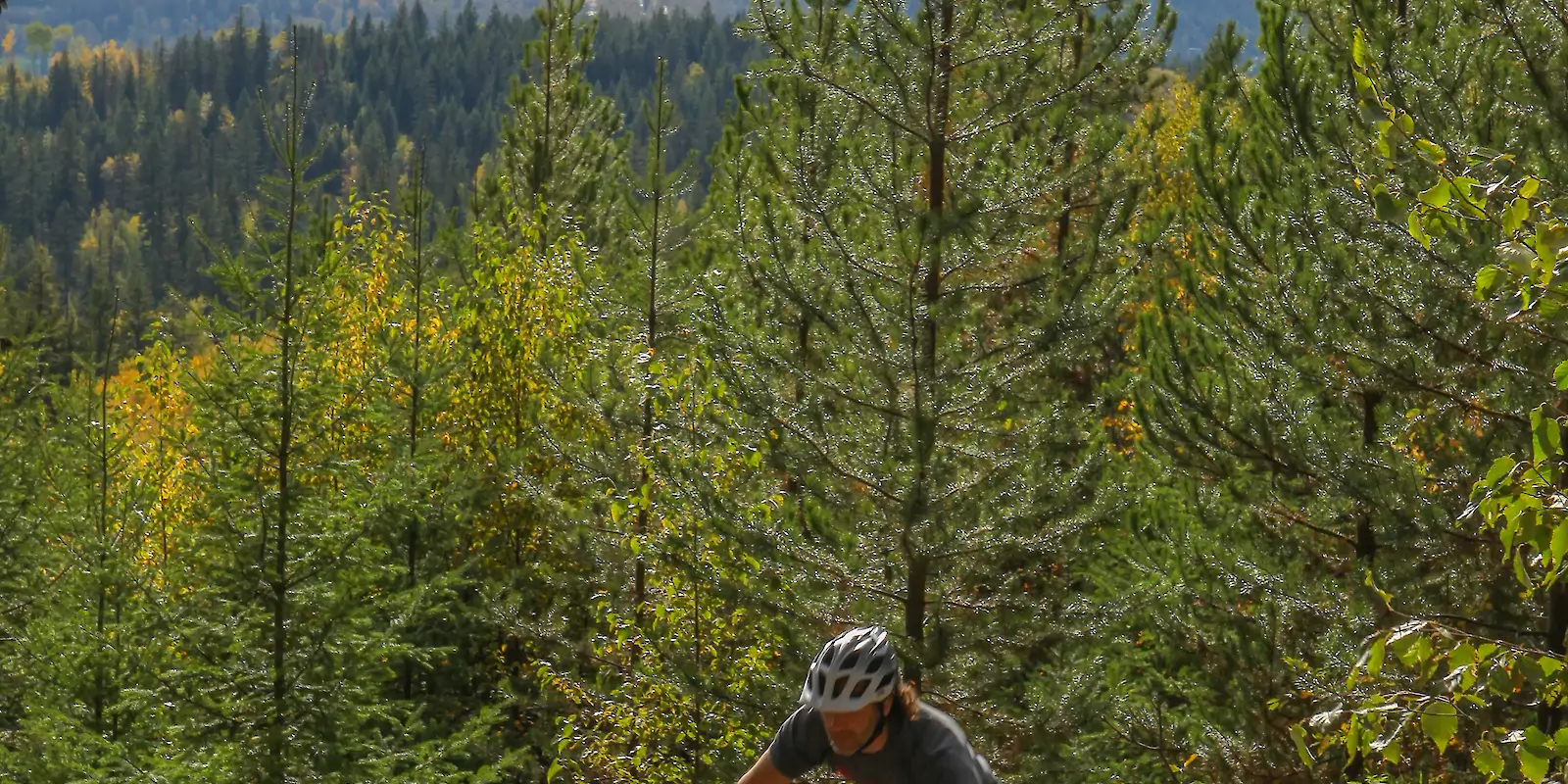 Forestry and Mountain Biking go Hand in Hand in Clearwater BC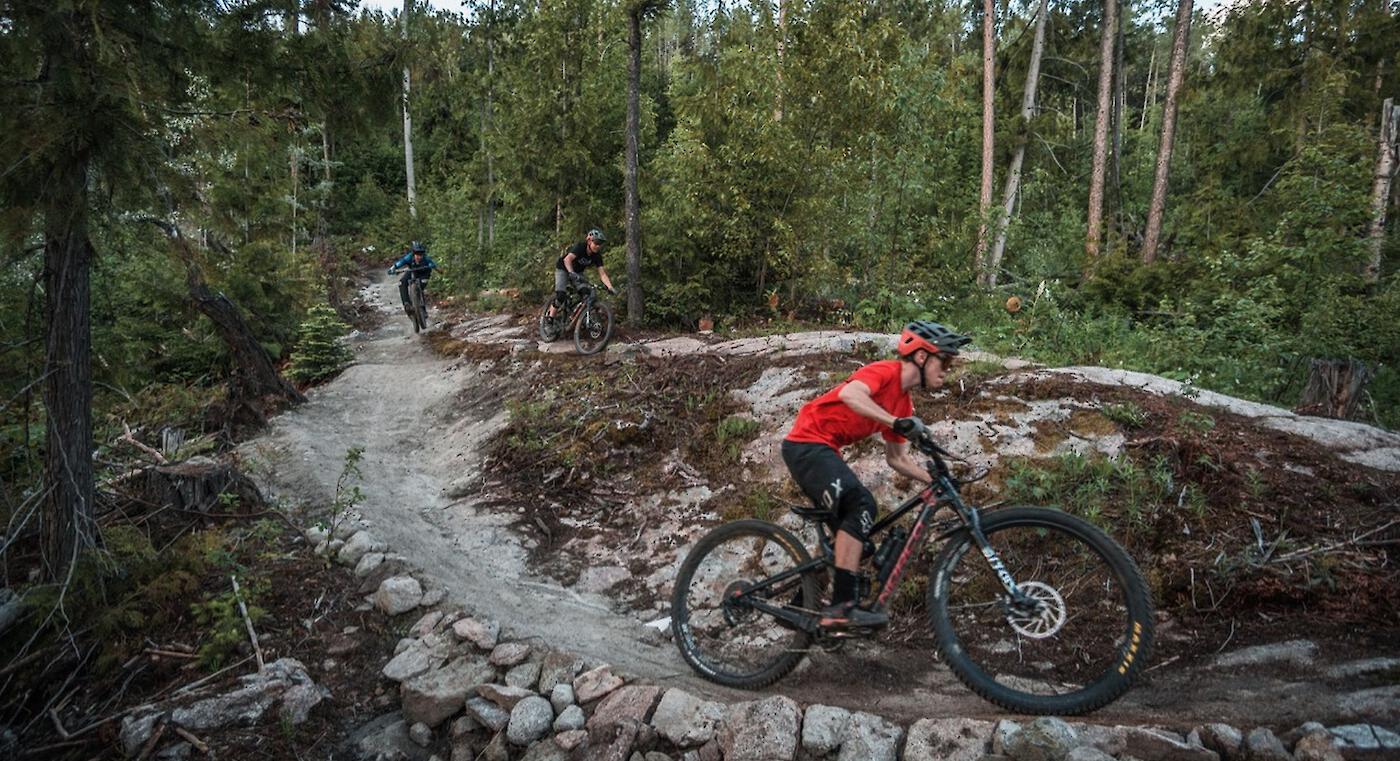 Getting Here
Clearwater is located in the North Thompson River Valley and is the gateway to Wells Gray Provincial Park.
Support Our Local Trails
Consider supporting the local trail association in Clearwater that helps maintain the trails and advocate for the mountain bike community.