Mountain and Ocean Views
Sooke is one of BC's fastest-growing communities and mountain biking has taken the reigns as one of its top outdoor recreational sports.
Check out Harbourview for trails that range from easy to challenging rides with exposed rock sections. The area's natural rock formations create exceptional features for technical riding, from drops to jumps. For more riding, head for Sooke Hills Wilderness for a backcountry riding area of unmarked trails waiting for those who want to explore.
The Sooke Potholes offer a refreshing post-ride dip on a sunny afternoon or stroll through East Sooke Regional Park for panoramic ocean views.
Number of Trails:

34

Highest Elevation:

670 m

Trails:

easy

2

intermediate

9

difficult

20

extra difficult

3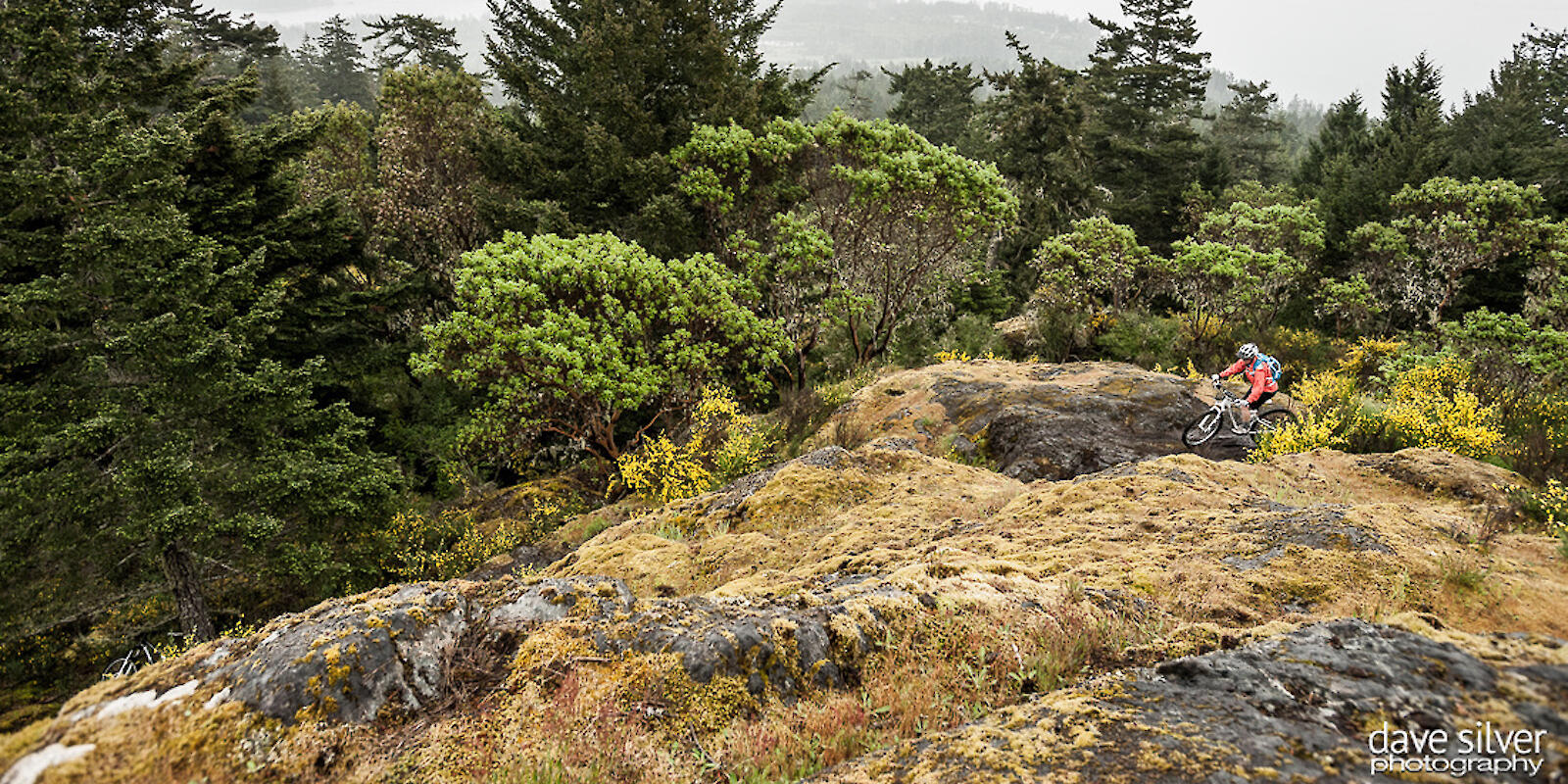 Getting Here & Trail Access
Travel to Sooke for the trails.
Support Our Local Trails
Consider supporting the associations in Sooke that help maintain the trails and advocate for the mountain bike community.