Floatplane Drops to Alpine Rides
Looking for a brag-worthy adventure? Then a floatplane drop to a remote alpine lake followed by a biking epic is the kind of experience you're looking for.
Tyax Adventures will greet you at Tyaughton Lake at the doorstep of the South Chilcotin Mountains, a true mountain bikers' paradise. Guests and bikes are loaded up on a De Havilland Beaver floatplane and dropped on one of the many backcountry lakes. Guests can explore over 200 km (124 mi) of singletrack trails, over alpine passes, and through sprawling meadows. Spend a full-day, or multiple days, exploring this vast backcountry terrain before navigating your way back to civilization or to one of the many backcountry cabins that dot the trail network.
Number of Trails:

52

Highest Elevation:

2,820 m

Trails:

easy

3

intermediate

14

difficult

30

extra difficult

5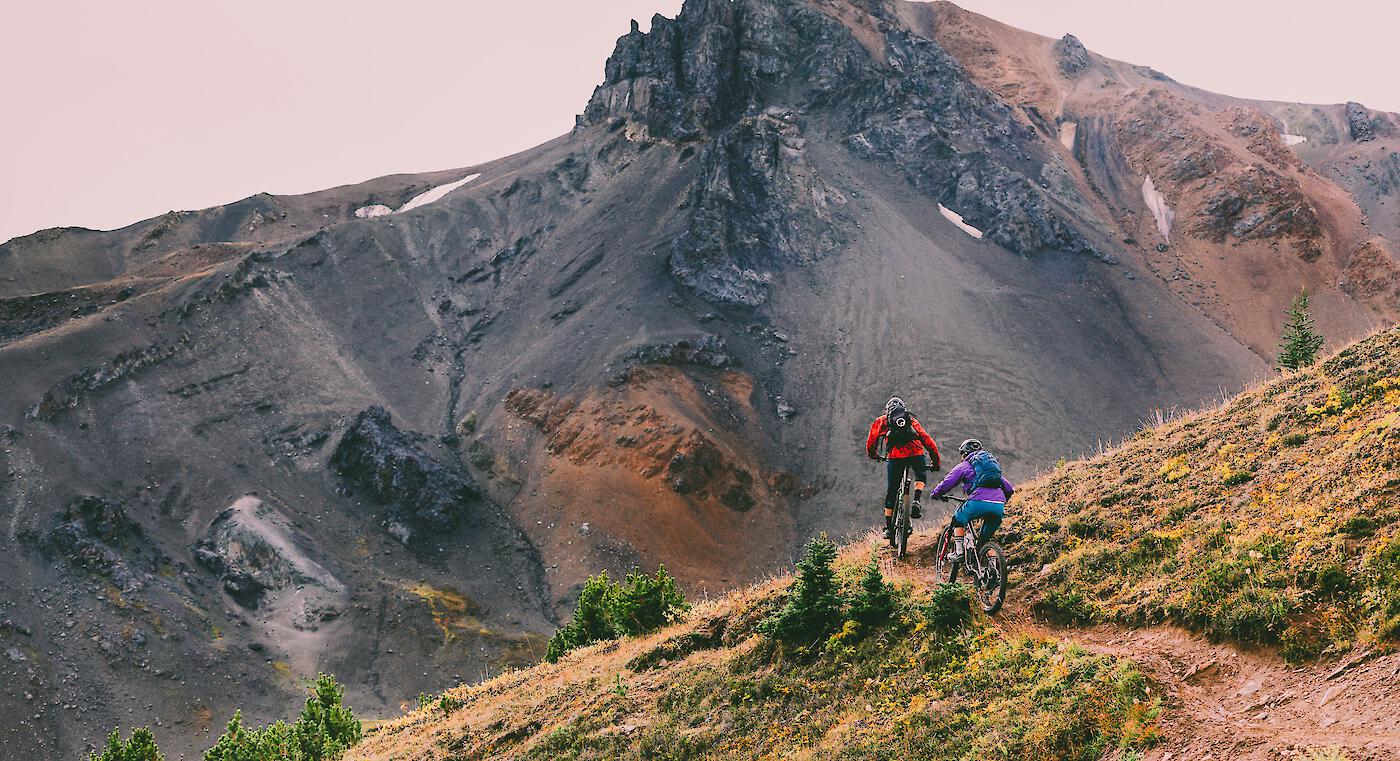 Tyax Adventures Inspiration
Uncover the stories of backcountry adventure.
Getting Here & Trail Access
Tyax Adventures opertates from the shores of Tyaughton Lake near the town of Gold Bridge in the heart of the South Chilcotin.