Vancouver, Coast & Mountains
Pemberton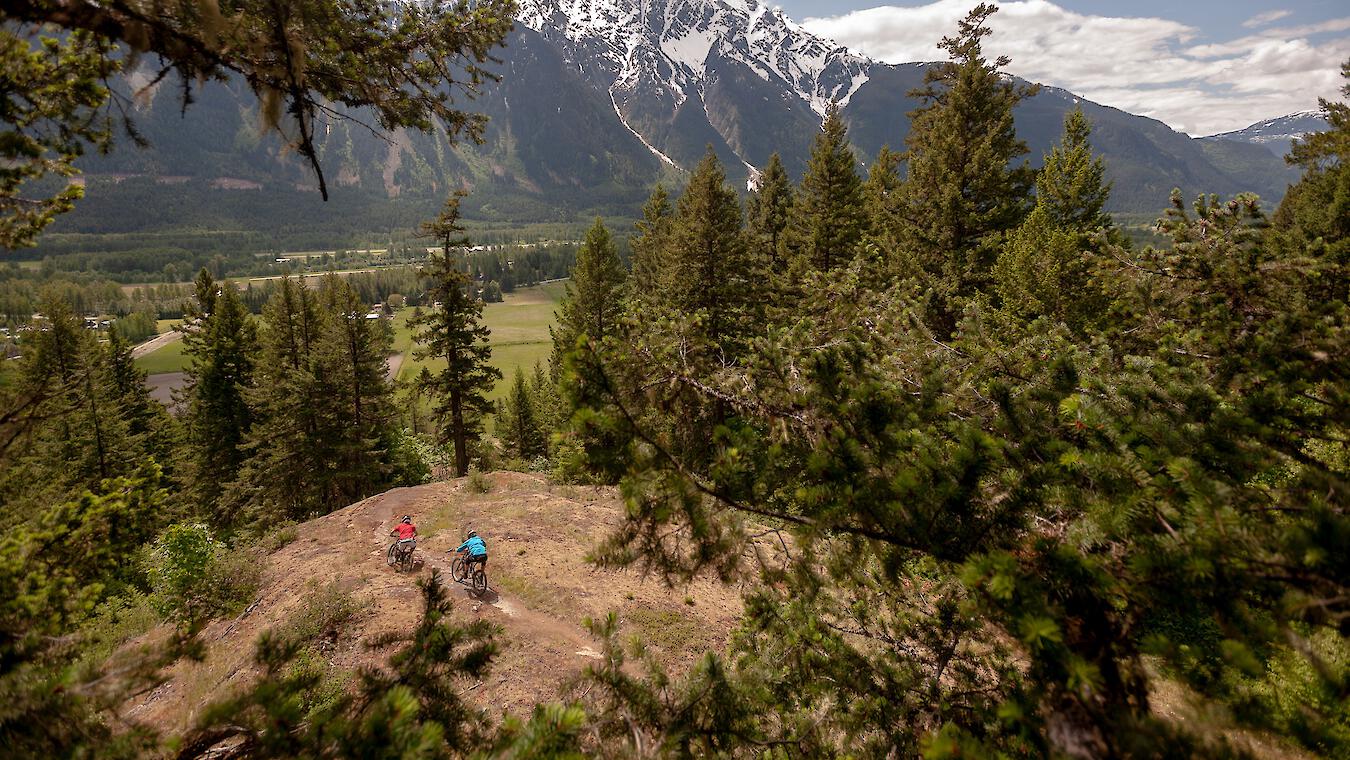 Adventure Begins Here
The diverse networks of trails in Pemberton feature an abundance of mountain views, lakes and old growth forests, with stunning views around every corner. Whether you are a beginner, intermediate, or advanced rider, there is a wide array of trails to explore.
Mountain biking is one of the most popular summer activities in Pemberton, and the assortment of sensational downhill and cross-country trails have made the area a reputable place for advanced and expert riders. Located just north of Whistler and a beautiful two-hour drive from Vancouver, Pemberton is a true rugged outdoor adventure destination. Nestled at the foot of majestic Mount Currie, this place breeds mountain. bikers and the community passionate about bikes and trails.
Number of Trails:

161

Highest Elevation:

2,643 m

Trails:

easy

16

intermediate

55

difficult

58

extra difficult

32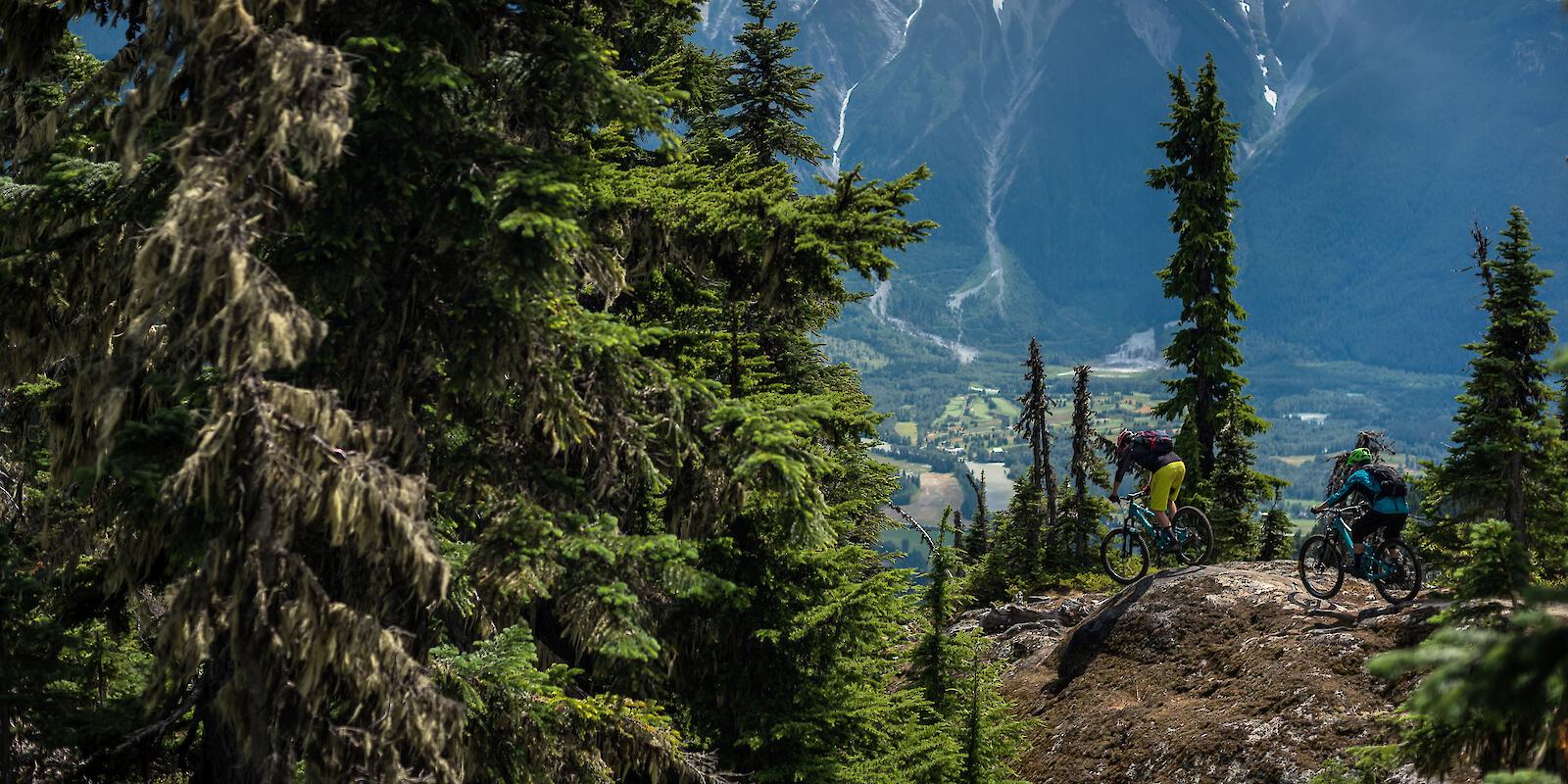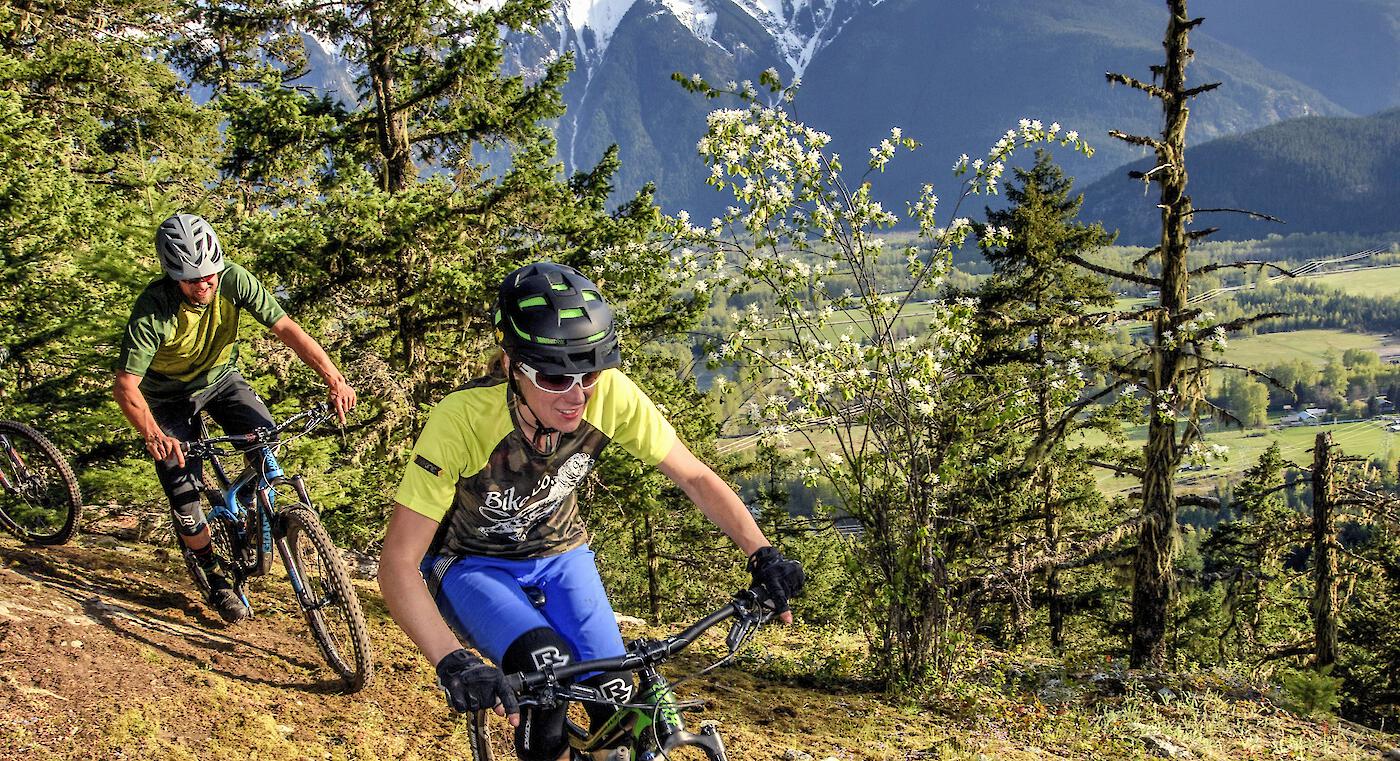 Pemberton Inspiration
Uncover stories from Pemberton and beyond.
Getting Here & Trail Access
Pemberton lies at the north end of the spectacular Sea-to-Sky Highway, at the south end of the fertile Pemberton Valley, and at the base of majestic Mount Currie.
Support Our Local Trails
Consider supporting the associations in Pemberton that help maintain the trails and advocate for the mountain bike community.