Kootenay Rockies
Rossland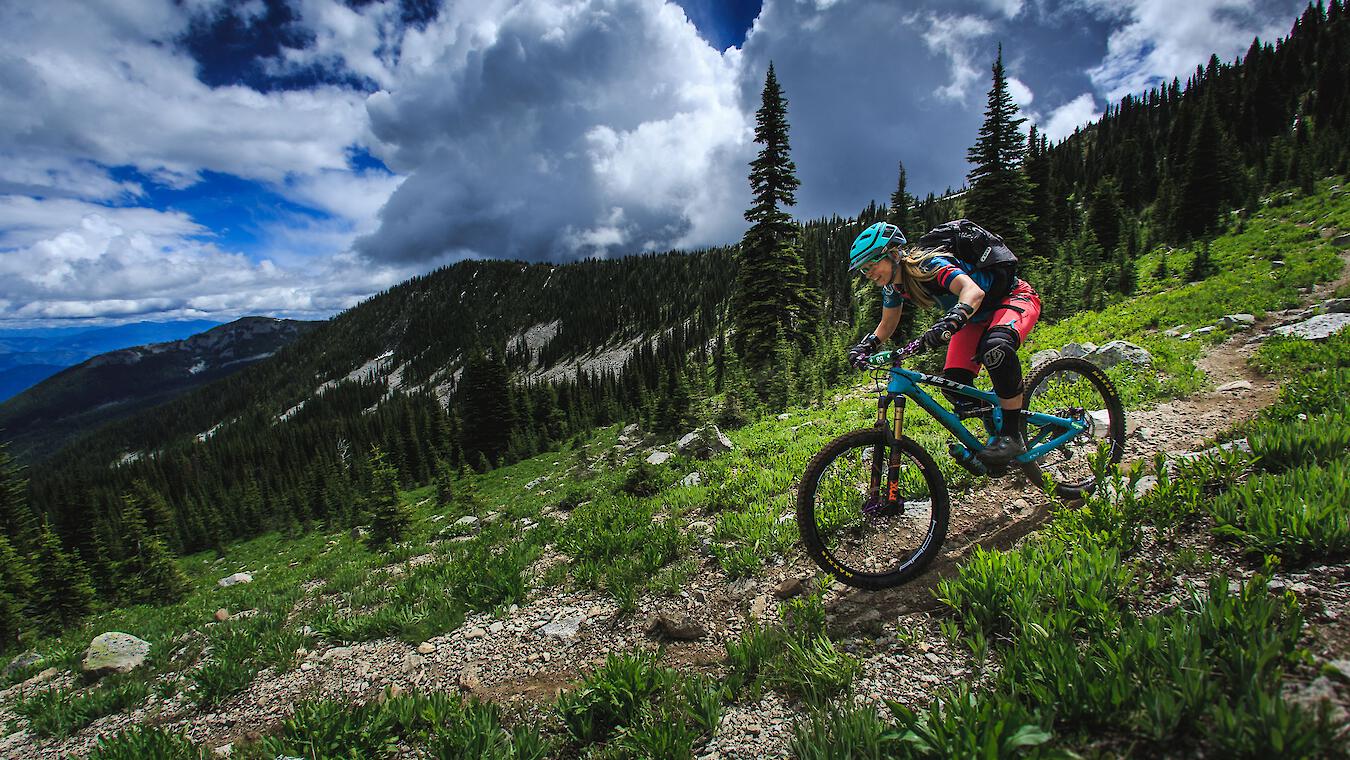 Canada's Mountain Biking Capital
With a deep history of biking on old railway beds, miners' trails, and whisky running routes, Rossland is one of the founding bike destinations in BC. It is also known as the "Mountain Bike Capital of Canada" by Explore Magazine. With a full-time, paid crew that maintains and labels the massive myriad of trails the title comes naturally.
From kid-friendly Centennial to pump 'n' swoop on Larry's to the radical rock slabs of Sudden Exposure, Rossland's got the entire spectrum of fun covered. Killer cross-country, free-ride, and downhill are all found in this bike mecca.
Number of Trails:

134

Highest Elevation:

2,371 m

Trails:

easy

34

intermediate

58

difficult

32

extra difficult

10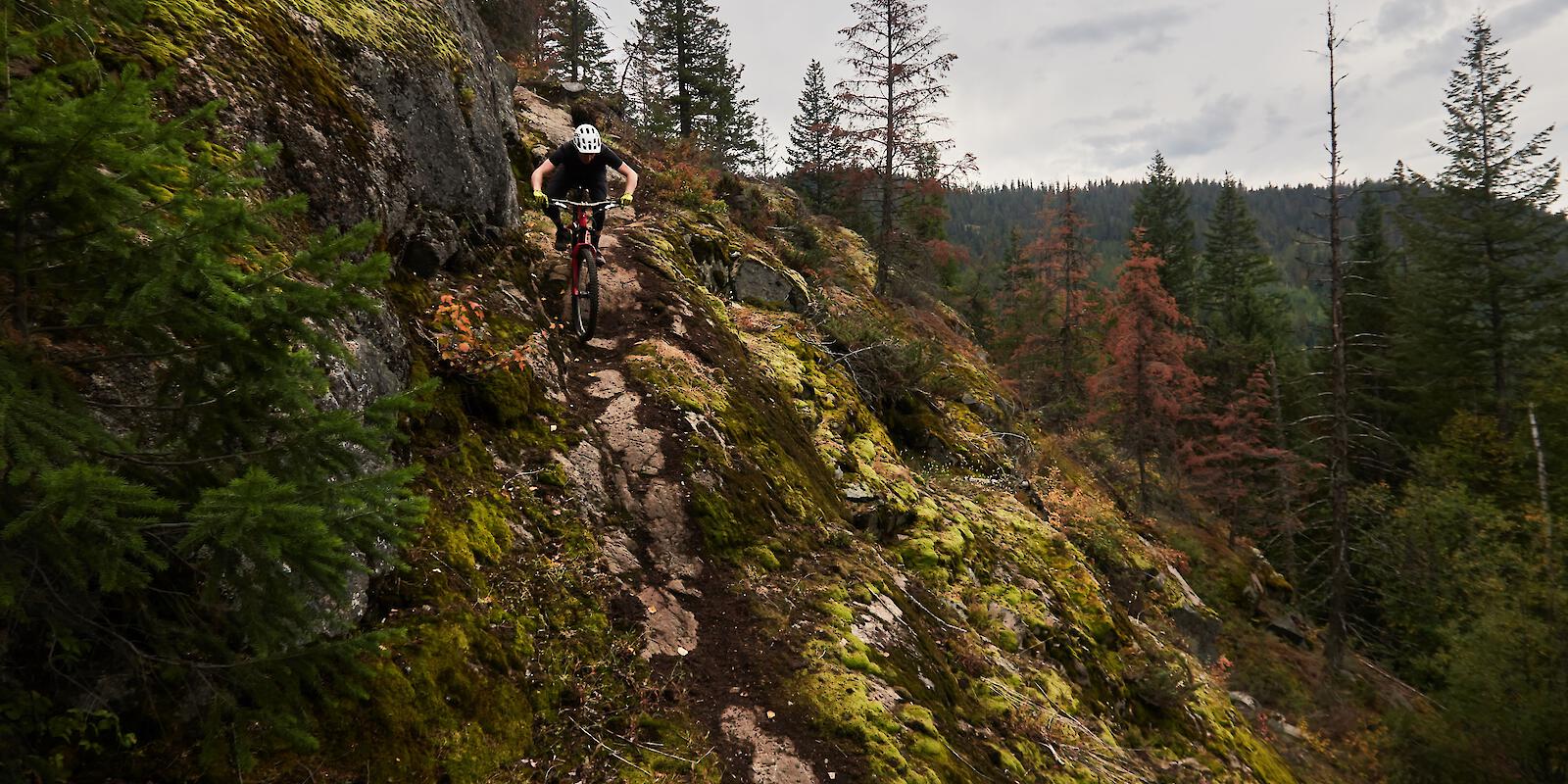 Bike & Stay Packages
Spend less time planning and more time riding. Check out these great packages:
View The A-Z Directory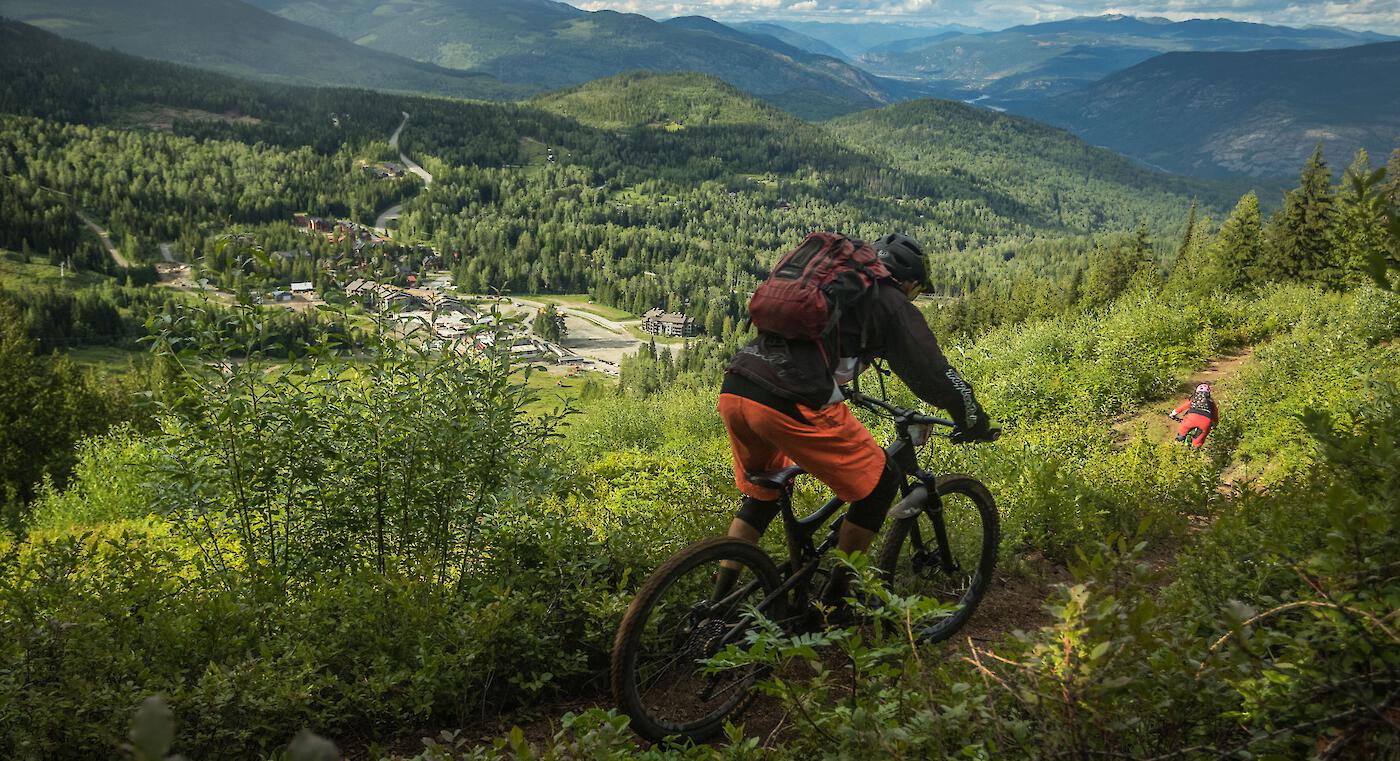 Rossland Inspiration
Uncover stories of Canada's mountain bike capital.
Getting Here & Trail Access
You can drive by Rossland if you're not paying attention. That's what maks this special little town in the Kootenay Rockies such a gem to discover.
Support Our Local Trails
Consider supporting the associations in Rossland that help maintain the trails and advocate for the mountain bike community.