Vancouver Island
Victoria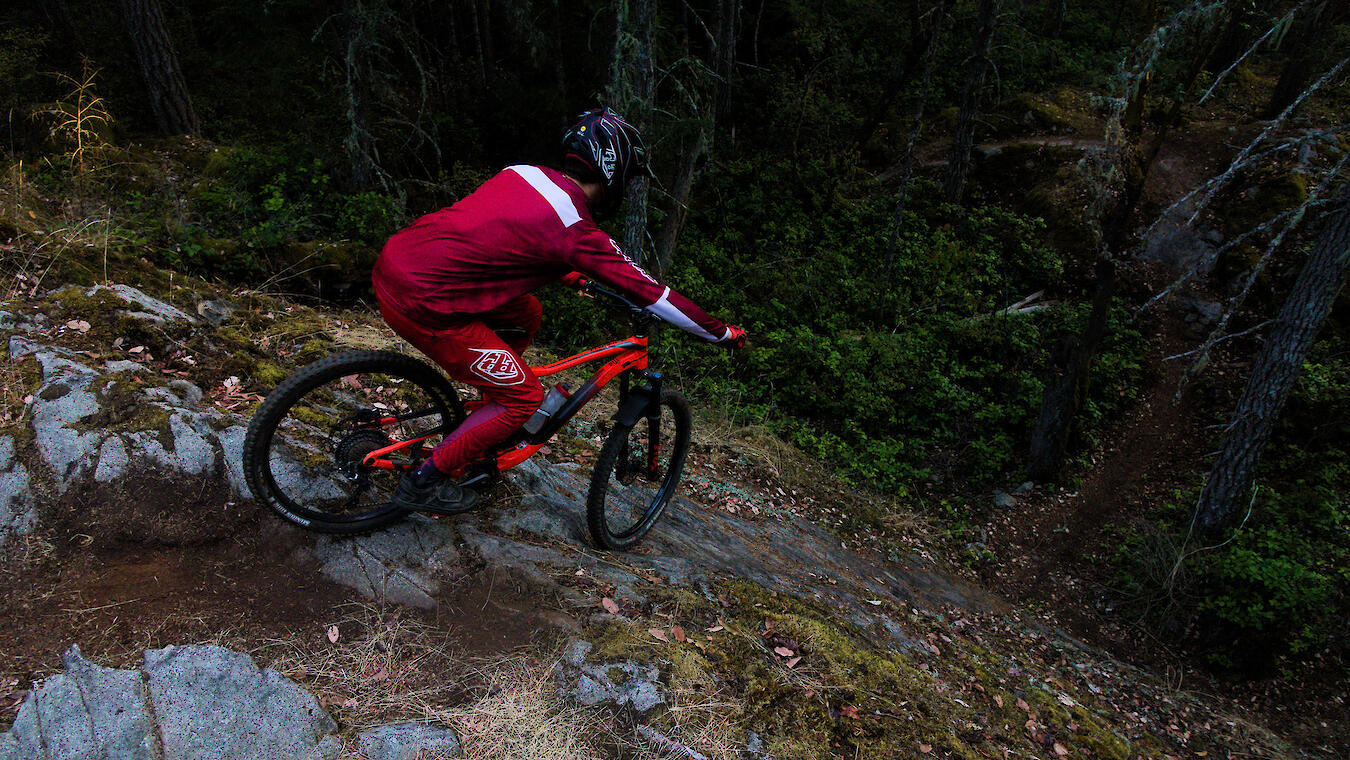 Island City Riding
Victoria is BC's capital city and the surrounding area offers island riding at its finest. A quick drive from downtown Victoria, you will find a variety of trails for every kind of rider at Hartland Mountain Bike Park - from easy blues to black and double black rides. The South Island Mountain Bike Society (SIMBS) maintains the trails in Hartland and has recently added new trails as well as upgraded some existing trails including 90's Jank, Sofa King (rebuild), and Organ Donor (extension). Middle Earth is a new climbing trail that features a bridge through the middle of a tree and Southridge Flow is...you guessed it...the latest flow trail at Hartland.
Connecting Victoria to the surrounding communities are several rail trails. The Galloping Goose (Victoria to Sooke), Lochside (Victoria to Swartz Bay), and the E&N (Victoria to Langford) offer a great alternative to driving and a means to explore more trails in the region including Victoria's urban bike parks. Close to downtown is Topaz Bike Park featuring a new asphalt pump track that will test any rider's fitness and skill from beginner to advanced. Or ride the Lochside trail to the Tripp Station Bike Park and practice sending it on the progressive dirt jumps.

Between rides, stroll Victoria's downtown shops and cafes, walk along oceanside trails and promenades, go whale watching, or visit iconic museums and art galleries.
Number of Trails:

87

Highest Elevation:

373 m

Trails:

easy

5

intermediate

47

difficult

24

extra difficult

11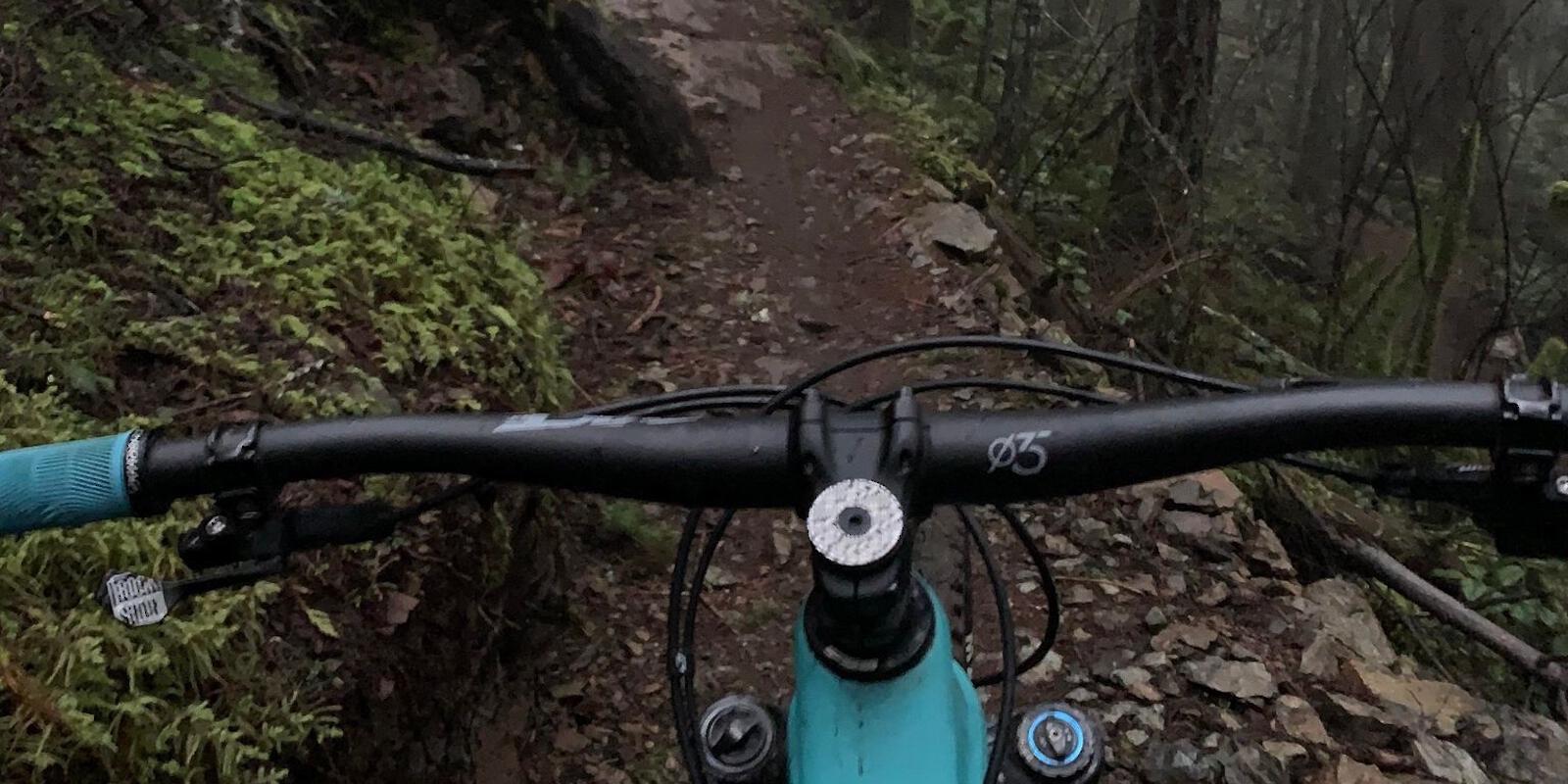 Getting Here & Trail Access
It's easy to get to Vancouver Island's largest city.
Support Our Local Trails
Consider supporting SIMBS which helps maintain the trails in Victoria and advocates for the mountain bike community. Special thanks to the Greater Victoria Sport Tourism Commission for their support and for growing sports tourism for the benefit of the Greater Victoria region.