Mountain Biking BC
Recommended Content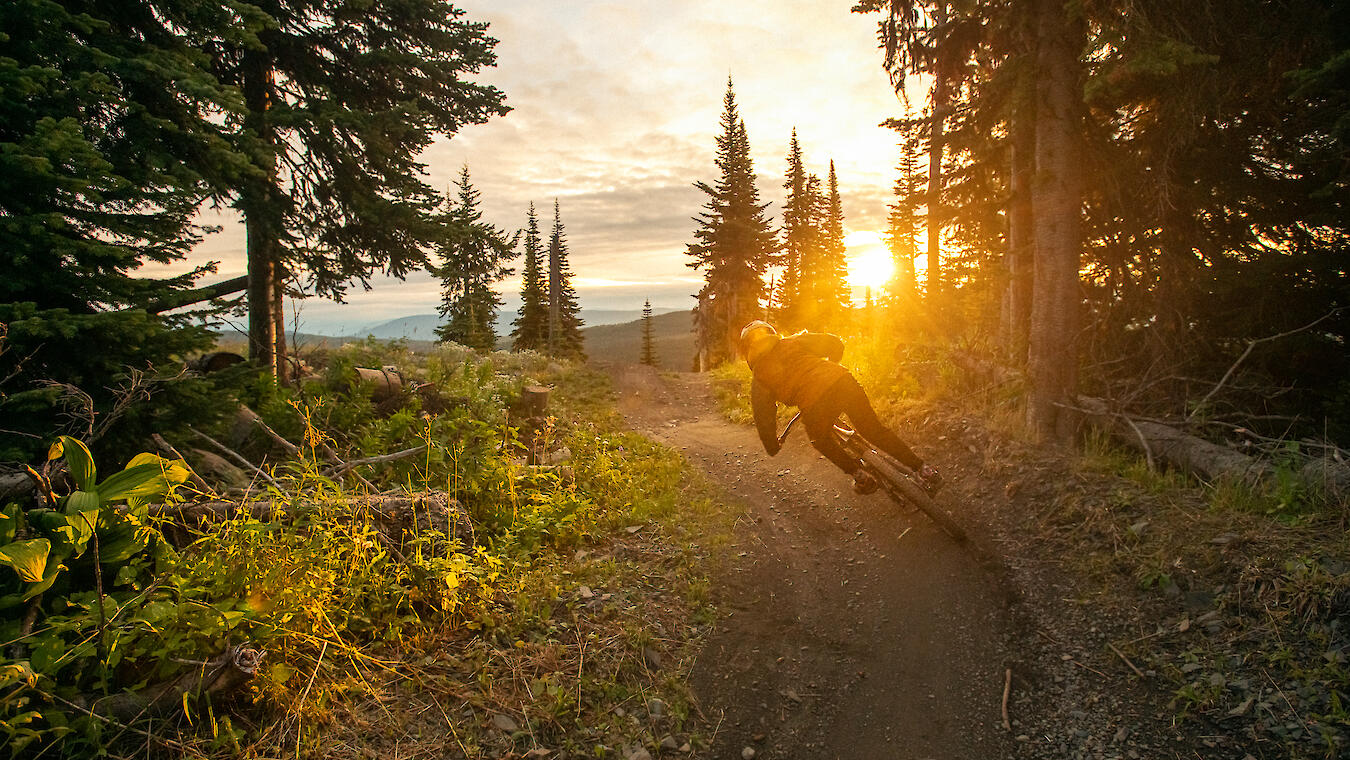 Welcome to The Best Mountain Biking on Earth
From its early origins on Vancouver's North Shore to the wild trails of the interior, mountain biking culture in British Columbia has been shaped by the landscape and nurtured by the tribe. Recognized as one of the most important regions in the world for mountain biking, BC offers a vast variety of terrain to challenge and delight riders of every stripe and stoke level. Explore our six diverse regions to find the routes that suit you best.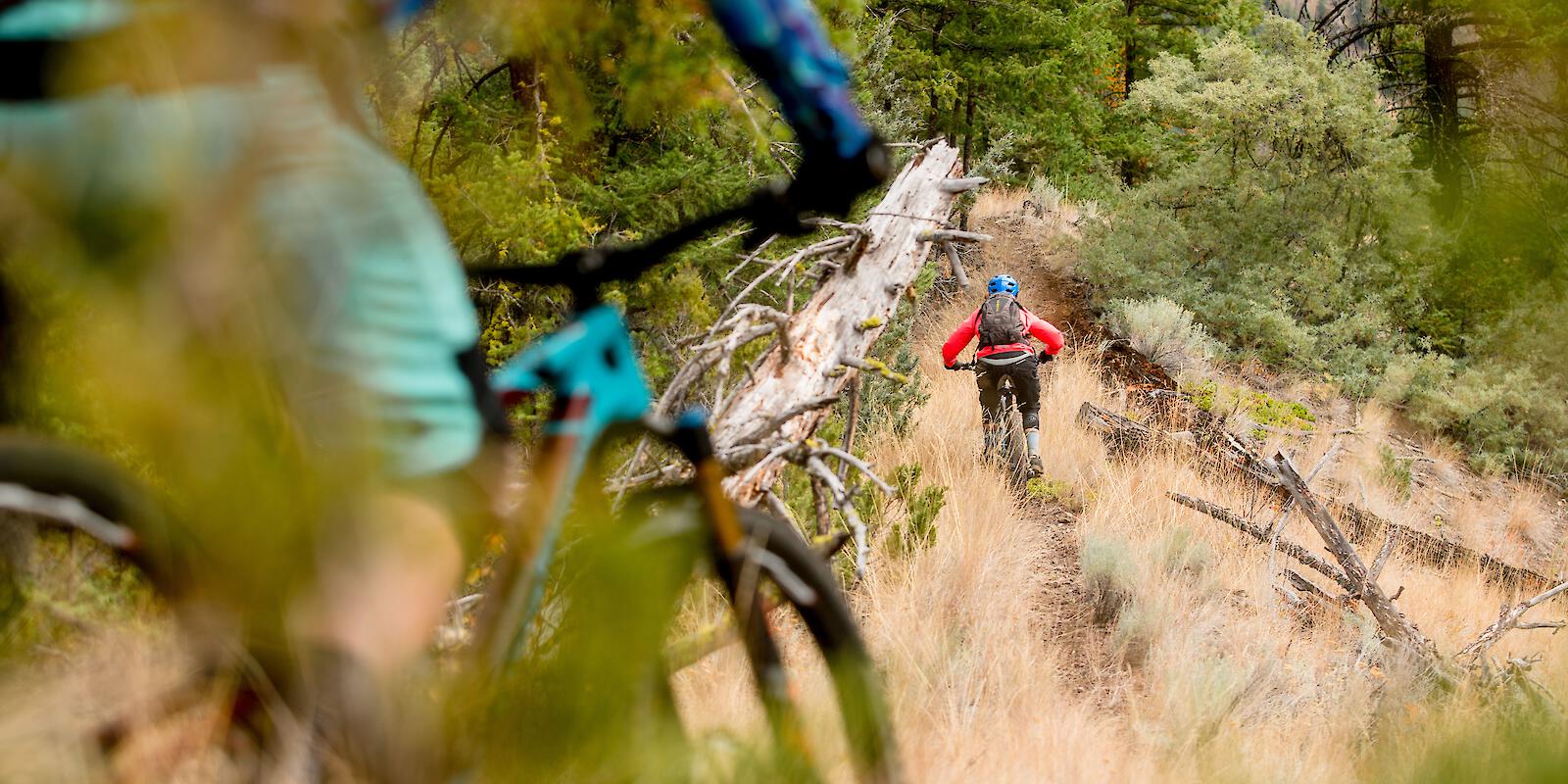 Find your ride
No matter your skill level or riding style, British Columbia has a mountain biking adventure for you. Find your perfect ride.
All mountain...All BC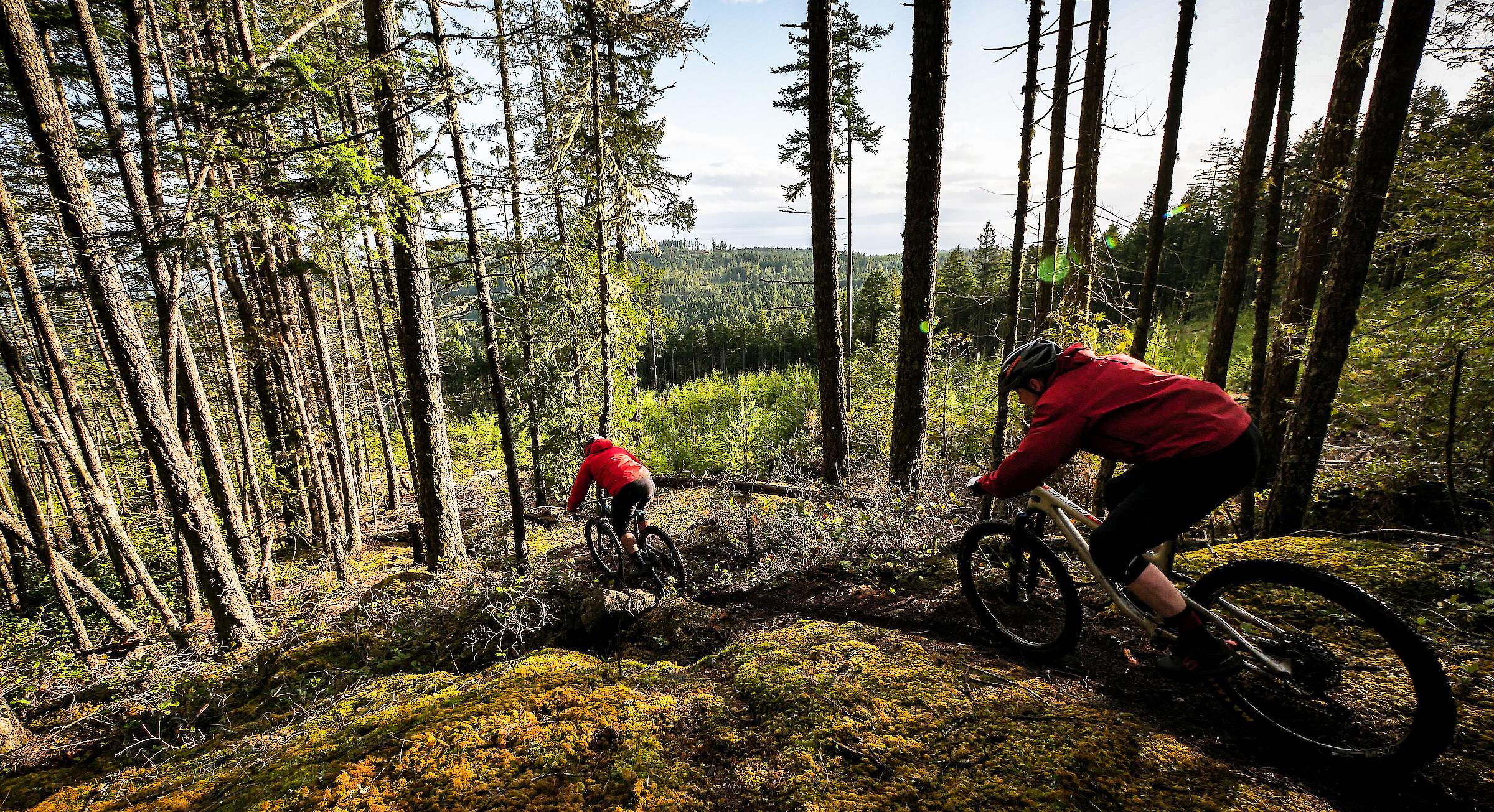 Get Inspired
BC is home to some of the world's most diverse mountian bike terrain. Uncover stories and find inspiration for your next trip.
MTBBC Apparel Helps Support Trails
Mountain Biking BC has teamed up with Ole Originals Clothing Company to offer a unique new t-shirt design to celebrate mountain biking in BC. 25% of sales will go to local trail associations throughout the province. Learn more.