Vancouver Island
Cumberland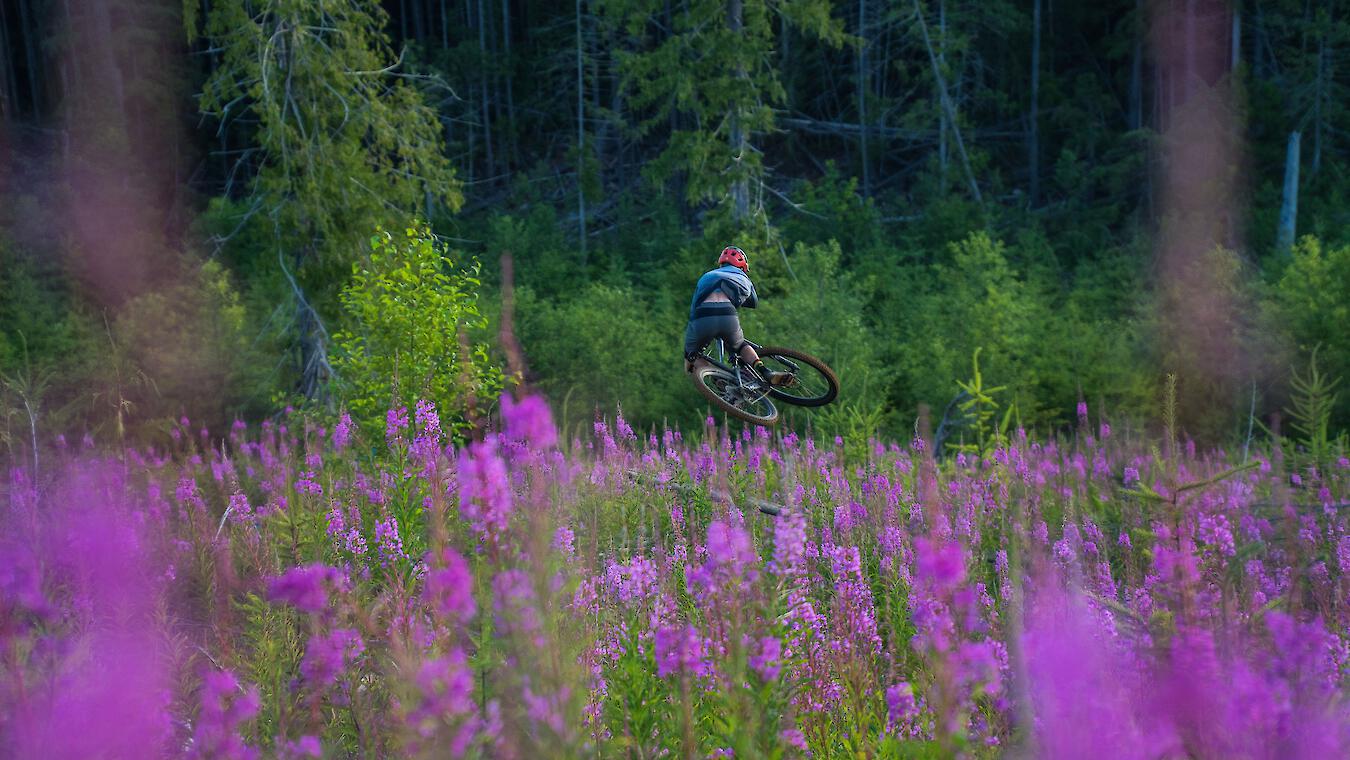 The unofficial epicentre of Island riding
Etched into the gnarly, forested hills spreading out from the Village of Cumberland are more than 80 km (50 mi) of Vancouver Island's most legendary singletrack—where the trails range from fast and flowy to rugged and rocky, and where epic vistas are awarded to riders with the legs and lungs to get them there.
From the village's decidedly chill downtown strip, you're just a few pedal strokes from the loamy, rooty, and lovingly maintained trails that have made Cumberland one of British Columbia's premier mountain bike destinations. Depending on which trails you choose, you'll find combinations of flowy, forested singletrack (Space Nugget), fast, bermed descents (Bear Buns), man-made features like boardwalks and A-frames (Thirsty Beaver), or technical cross-country rides that will test your abilities and make you earn every exhilarating descent (Queso Grande). Cumberland is truly a Mountain Bike Mecca getaway.
Cumberland is nestled in the Comox Valley along with the seaside towns of Courtenay and Comox only a few minutes away. Discover all that the area has to offer at Experience Comox Valley.
Highest Elevation:

1,949 m

Trails:

easy

17

intermediate

102

difficult

93

extra difficult

14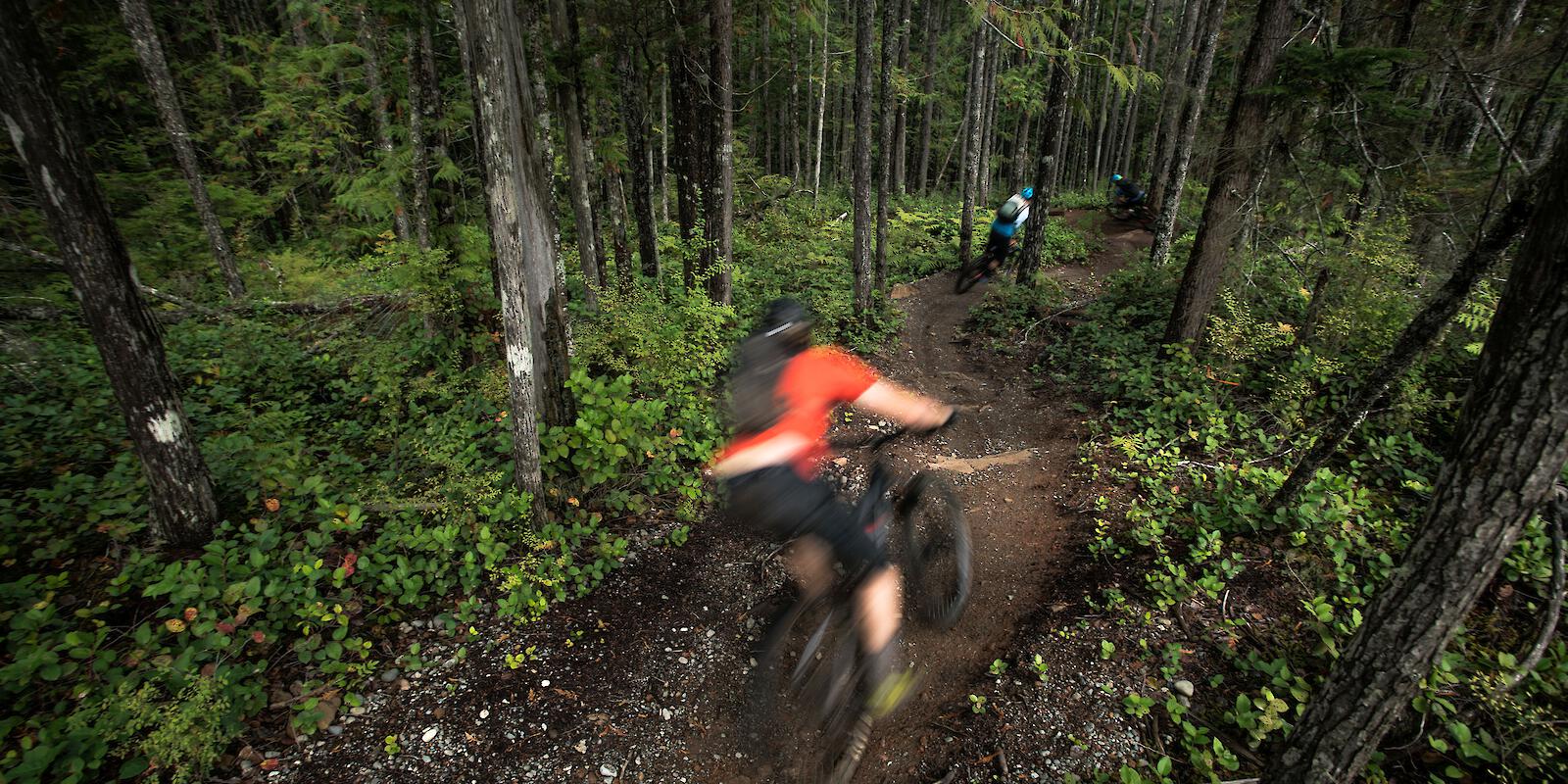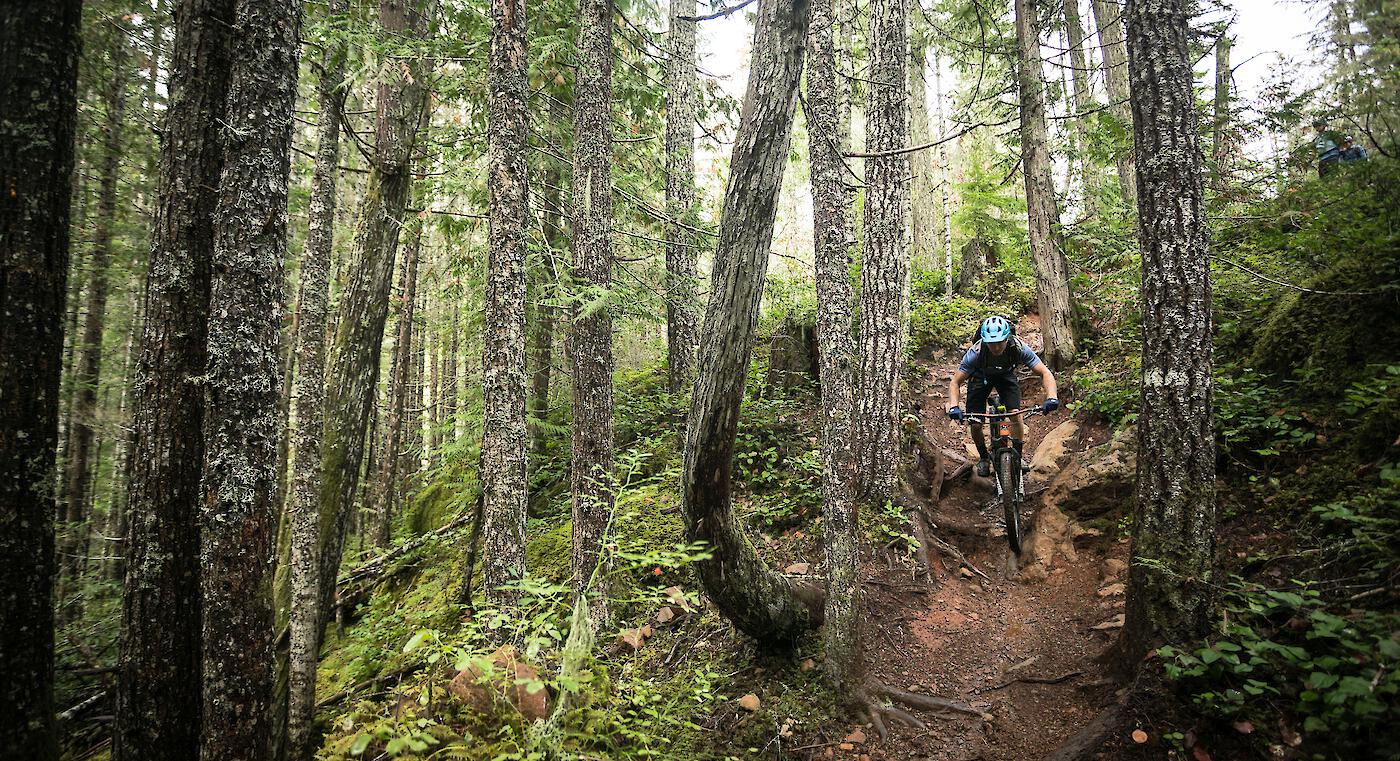 Cumberland Inspiration
Uncover stories of this unofficial epicentre.
Getting Here & Trail Access
Situated on the east coast of central Vancouver Island, Cumberland sits in the Comox Valley which stretches from Fanny Bay to Saratoga Beach and includes the communities Courtenay and Comox.
Support Our Local Trails
Consider supporting the associations in Cumberland that help maintain the trails and advocate for the mountain bike community.