Thompson Okanagan
Kamloops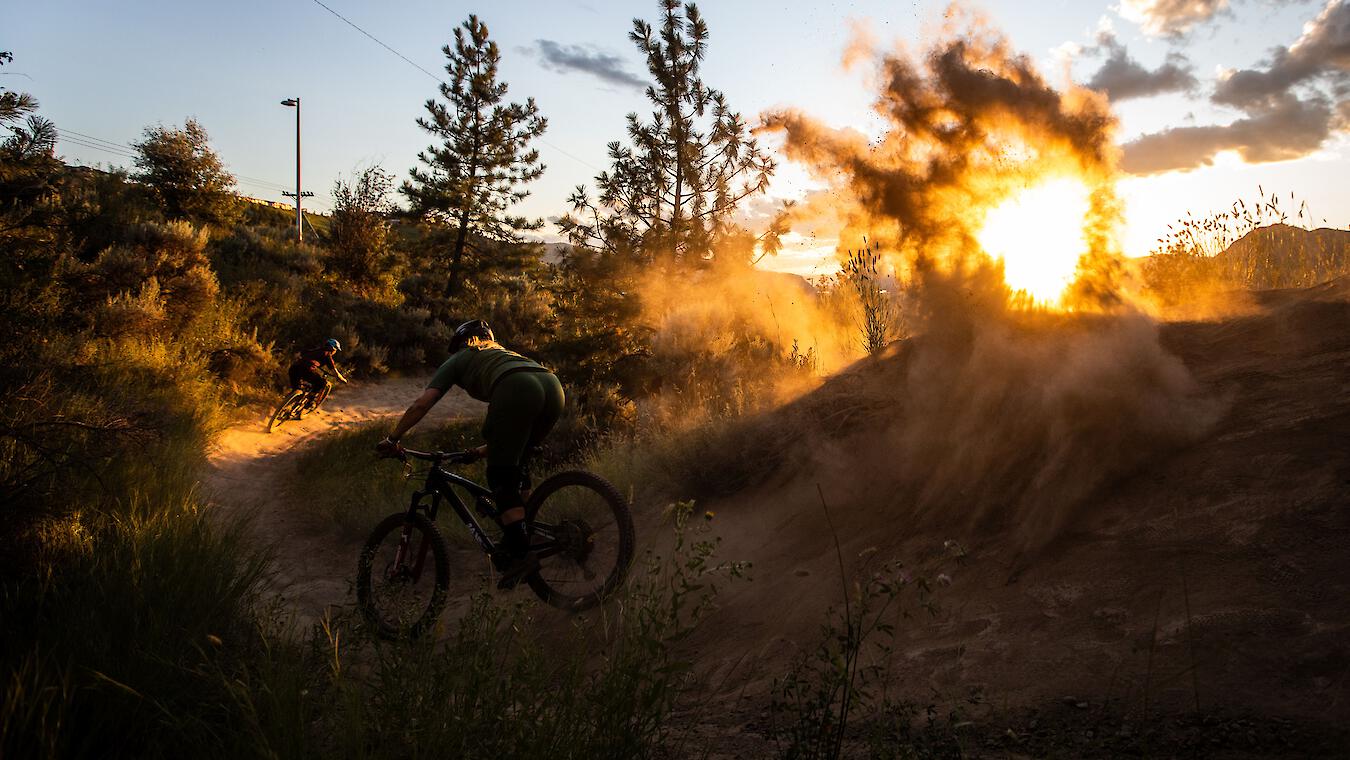 Get Shredding
The rugged Kamloops landscape—formed from ancient lava flows and volcanic debris—is a mountain biker's paradise. The semi-arid climate creates the perfect landscape for four season riding—from classic singletrack to high-speed alpine downhill to winter biking. Visitors are spoiled for choices with the sage-scented hills, hero dirt, pine-treed forests, windy hills and Canada's largest Municipal bike park, the Kamloops Bike Ranch.
Kamloops is known as the birthplace of freeride mountain biking with many of the sports' big names either coming from Kamloops or spending considerable time riding and filming here. With an active mountain bike community, there's no shortage of areas to ride.
Number of Trails:

272

Highest Elevation:

1,482 m

Trails:

easy

111

intermediate

114

difficult

40

extra difficult

7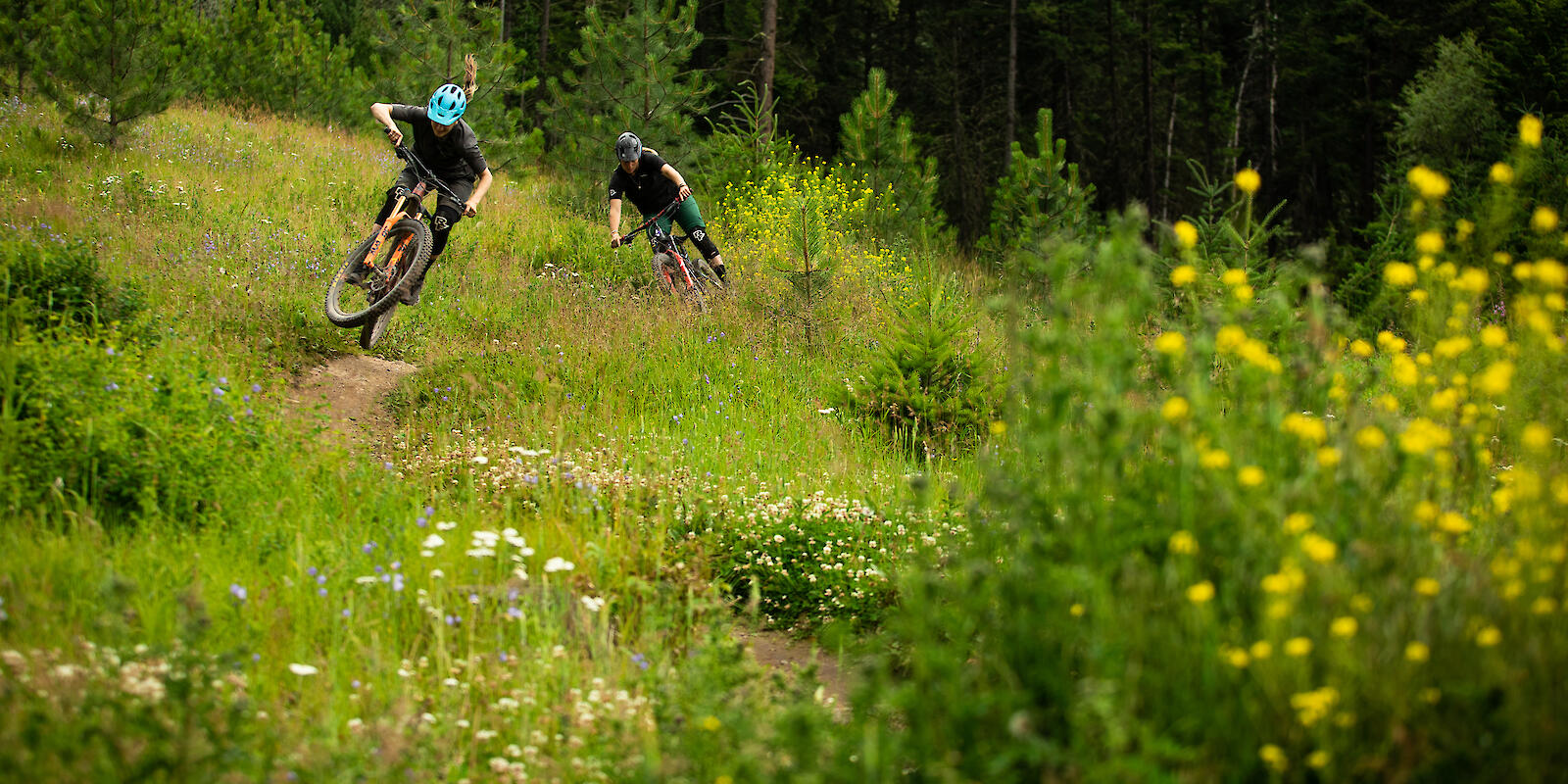 Kamloops Inspiration
Uncover stories of sagebrush trails.
Getting here & Trail Access
Kamloops is a major transportation hub in the BC Interior so getting here is fast and easy, no matter what direction you're coming from.
Support Our Local Trails
Consider supporting the associations in Kamloops that help maintain the trails and advocate for the mountain bike community.
Kamloops Performance Cycling Centre maintains trails in Pineview and Harper trail networks and the Kamloops Bike Ranch.
Kamloops Bike Riders Association maintains the Lac Du Bois trail network.