Kootenay Rockies
Revelstoke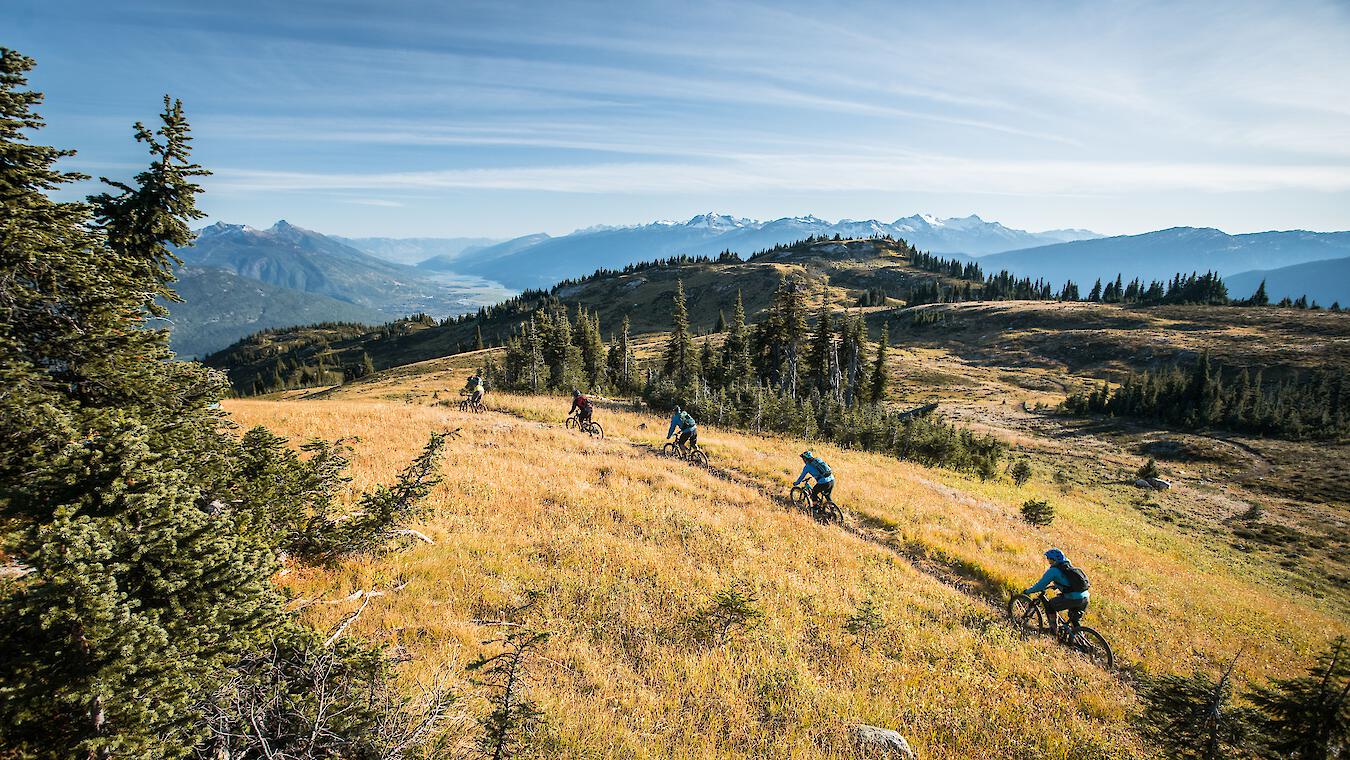 Alpine Paradise
Legendary for its alpine backcountry access, Revelstoke offers a mountain biking experience that changes with the seasons. From its location on the banks of the mighty Columbia River, Revelstoke has two entire mountain ranges as its playground. Alpine adventure abounds in both the Monashee and Selkirk ranges, whether you are looking for shuttle-accessed downhill riding, a cross-country tour, or just pedalling to see what's on the other side of the mountain.
Bikers to Revelstoke can also ride the most vertical in North America from the lift-assisted Fifty Six Twenty trail at Revelstoke Mountain Resort. Use the gondola to bump you up, and then pedal 7 km (4.3 mi) on a purpose-built mountain biking trail. At the top, a flowy 15 km (9.3 mi), 5,620 vertical-foot descent rewards for your efforts.
Number of Trails:

204

Highest Elevation:

2,790 m

Trails:

easy

45

intermediate

75

difficult

44

extra difficult

10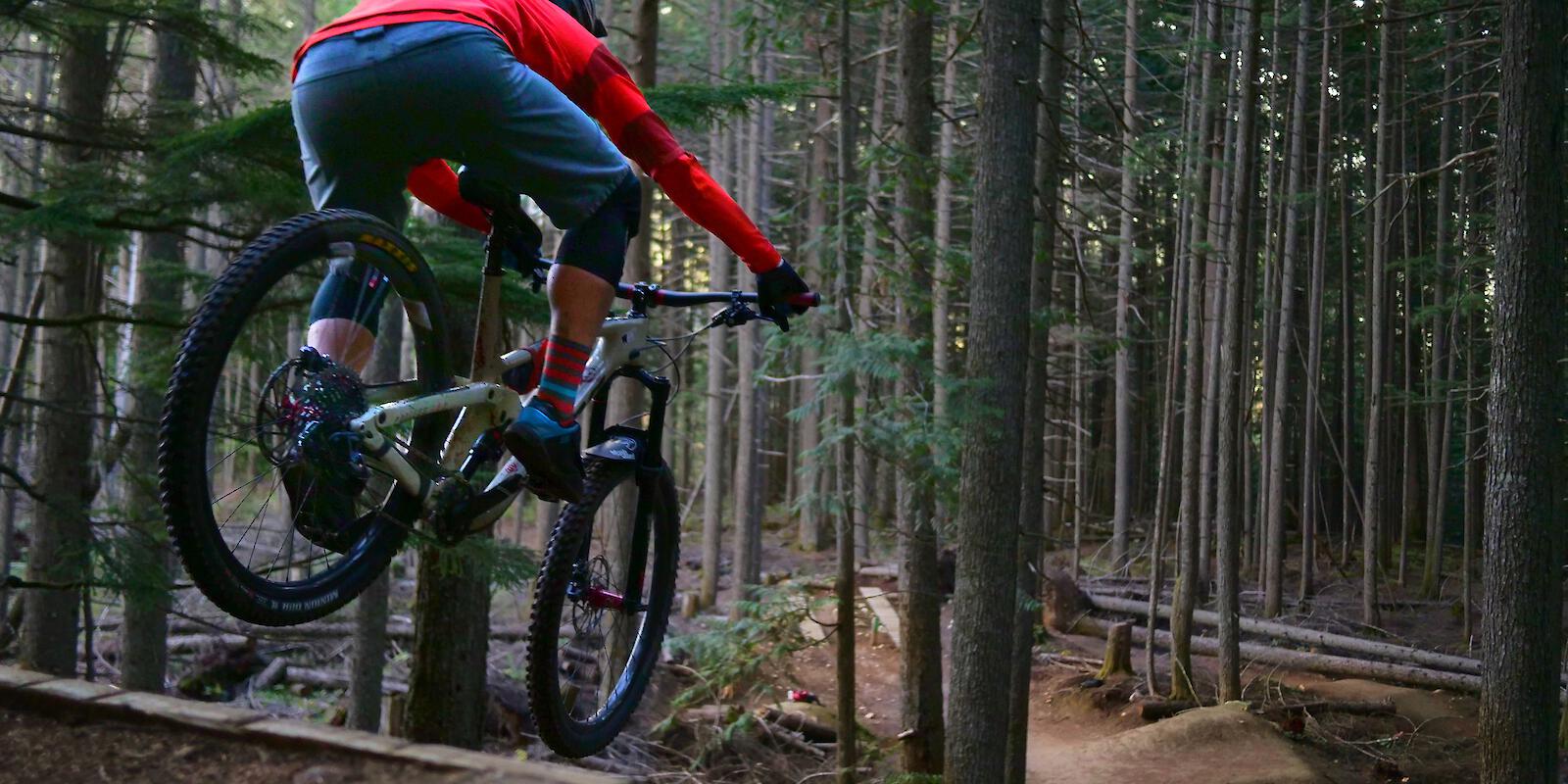 Support Our Local Trails
Consider supporting the associations in Revelstoke that help maintain the trails and advocate for the mountain bike community.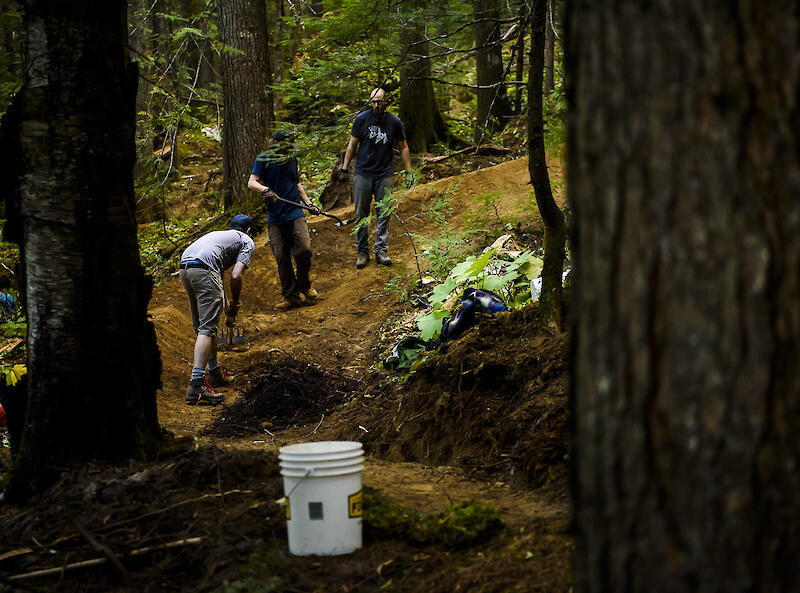 where trails come from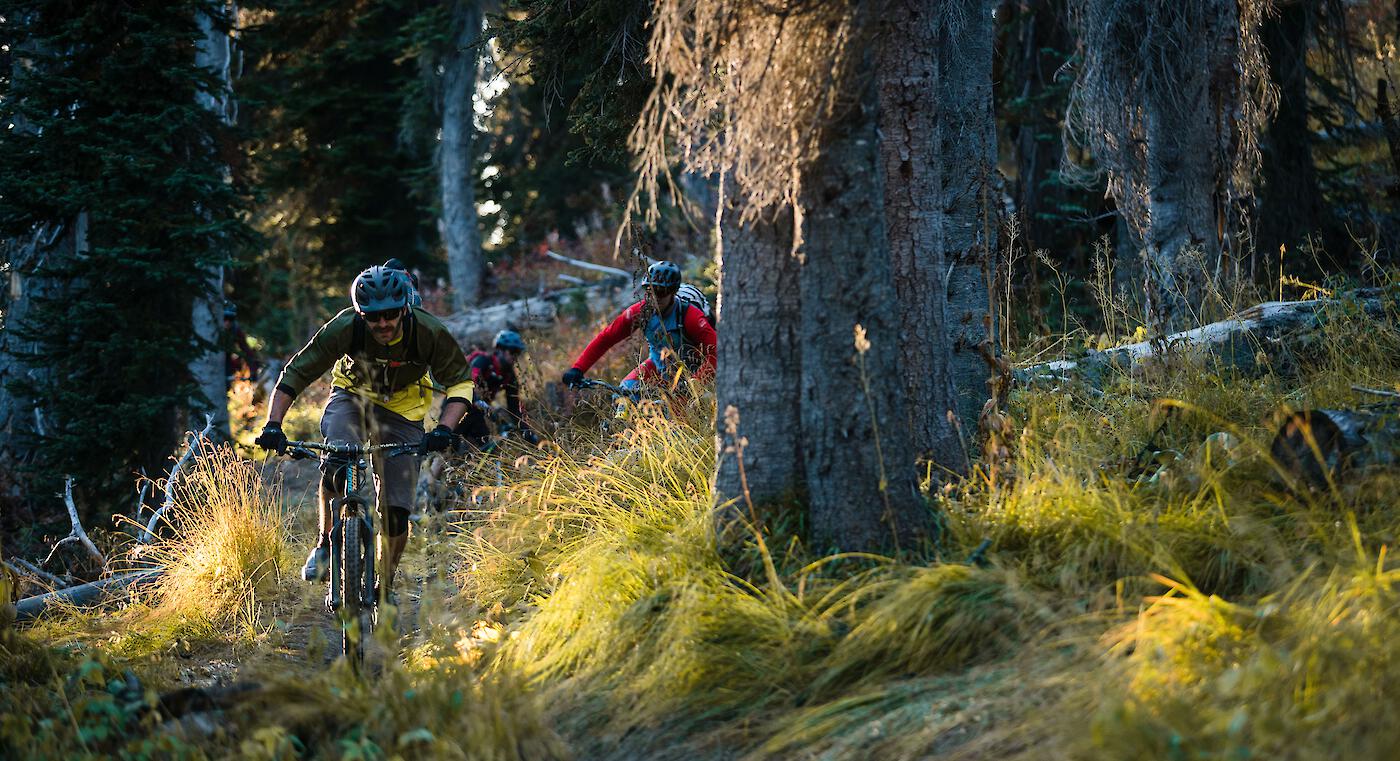 Revelstoke Inspiration
Uncover the stories of an alpine paradise.
Getting Here & Trail Access
No matter how you get yourself to Revelstoke, the journey is guaranteed to be scenic.