The Call of the Wild
A mountain biking trip to a backcountry lodge in BC is truly unique. Unplug from the rest of the world and immerse yourself in the great outdoors. Imagine being transported by floatplane, helicopter, or off-road vehicle to remote locales, deep in BC's backcountry, where alpine adventures await. These backcountry lodges offer comfort in the wilderness. Guests can relax after long days in the saddle riding flowing singletrack trails and epic alpine descents.
Ride statistics
unique backcountry experiences

3

hectares of wilderness terrain

80,000+

kilometers of trail

300+
Choose your adventure
The awe of nature's beauty combined with nervous excitement for the unknown is what kindles the spirit for adventure and the chance to ride backcountry terrain. To mountain bike in British Columbia's backcountry safely requires know-how and experience. Fortunately, BC has a growing list of backcountry operators and outfitters that offer very unique opportunities to experience world-class backcountry riding.
Tyax Adventures
Tyax Adventures has over 20 years of experience guiding in the South Chilcotin Mountains. Every trip is customized to meet the dreams, desires, and skills of their guests so they can experience the magic of the South Chilcotin Mountains and the historic network of wilderness trails. Book a world-renowned, flight assisted, multi-day backcountry mountain bike adventure and retrace the footsteps of early pioneers for a trip full of stories to last a lifetime.
Number of Trails:

52

Highest Elevation:

2,820 m

Trails:

easy

3

intermediate

14

difficult

30

extra difficult

5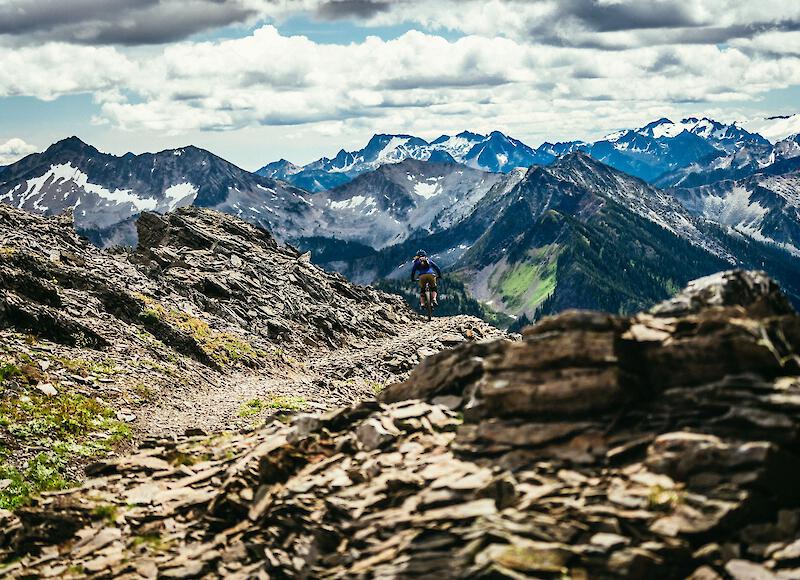 Retallack
From freeride to all-mountain to downhill, the huge network of trails at Retallack caters to a wide variety of riding skill levels and style. Ride from the top of remote peaks, winding through pristine forests full of wonderous berms and flowy jumps. 
Number of Trails:

14

Highest Elevation:

2,508 m

Trails:

intermediate

3

difficult

10

extra difficult

1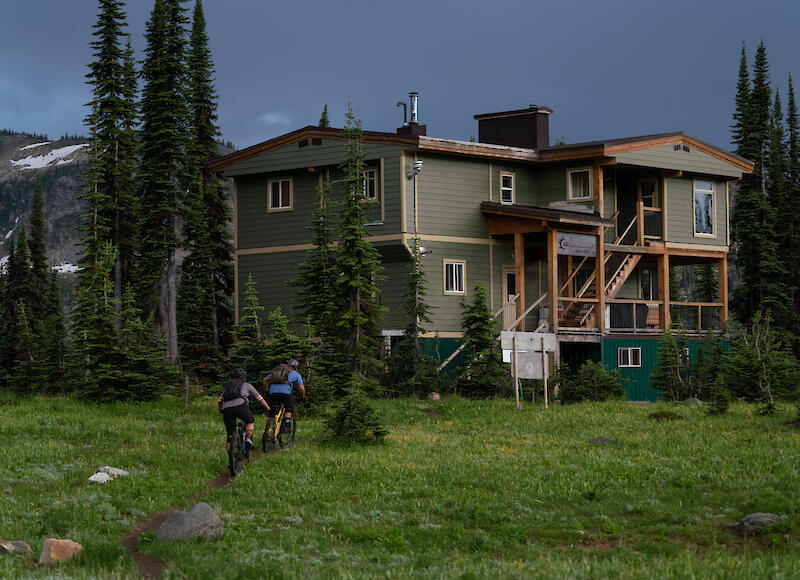 Sol Mountain
Alpine singletrack from the front door is the true allure at Sol Mountain. Wake up with the sunrise, grab a fresh cup of coffee, and head out biking until dusk.
Number of Trails:

18

Highest Elevation:

2,224 m

Trails:

intermediate

5

difficult

8

extra difficult

4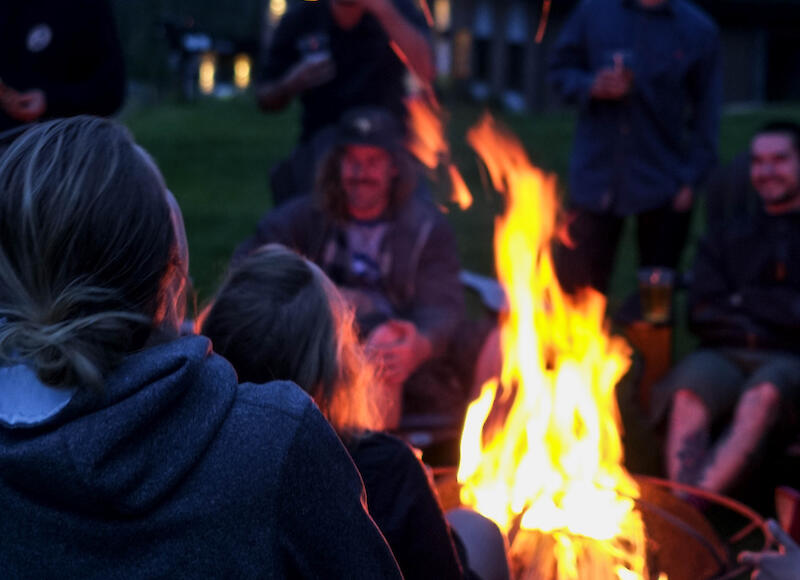 Eagle Pass Lodge
Having curated the best rides surrounding Revelstoke, Eagle Pass Lodge will help choose the best rides for you based on the conditions, season, and ability levels of your group.
Number of Trails:

204

Highest Elevation:

2,790 m

Trails:

easy

45

intermediate

75

difficult

44

extra difficult

10
Get Inspired
Uncover stories to inpsire your own backcountry adventure.