Bike-Minded People: Devin Knopf
"Well, Sunday afternoon, if the weather gives us some sun…the Eagle Pass trail has some cool alpine stuff even if it is a bit short and weird.Then Lower Macpherson is great for big tree dark and dank.Monday's weather looks best in Nakusp and they have some cool new trails.Tuesday's weather looks awesome, if your up for the full meal deal… Frisby has a new extension that I don't think has had any really rad photos taken on it yet,so that might be a good spot?And if you can stick around Wednesday, we could check out the new trail at RMR and then hit a held-bump up to Cartier with Cheryl and Power.What do you think?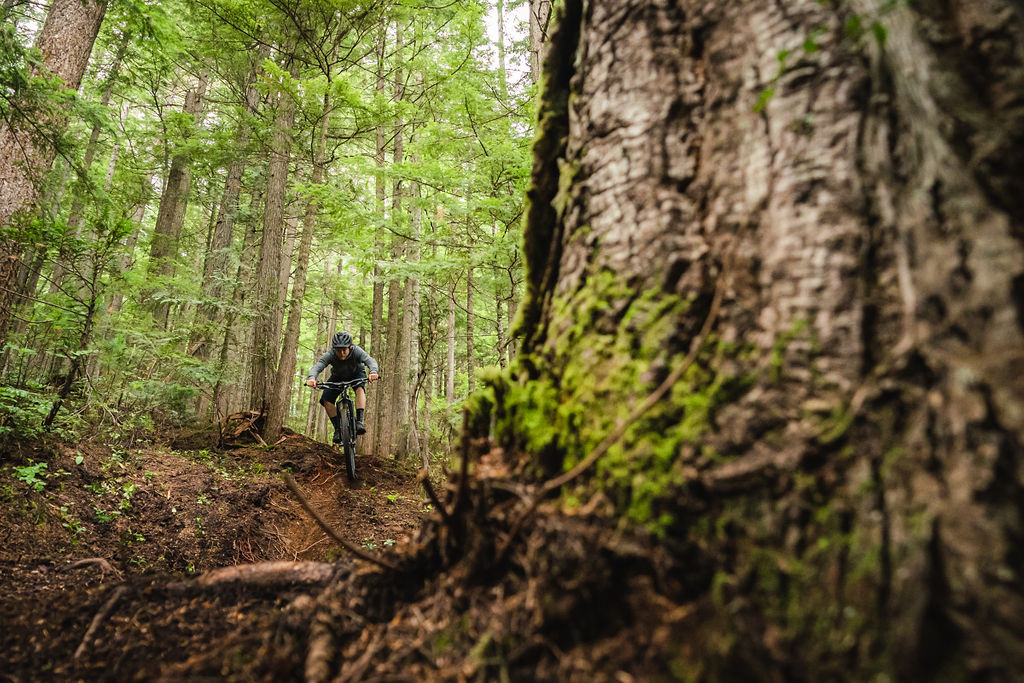 And with the delivery of this itinerary, I realized that my friend, Devin Knopf, is most definitely living his best life in Revelstoke, B.C.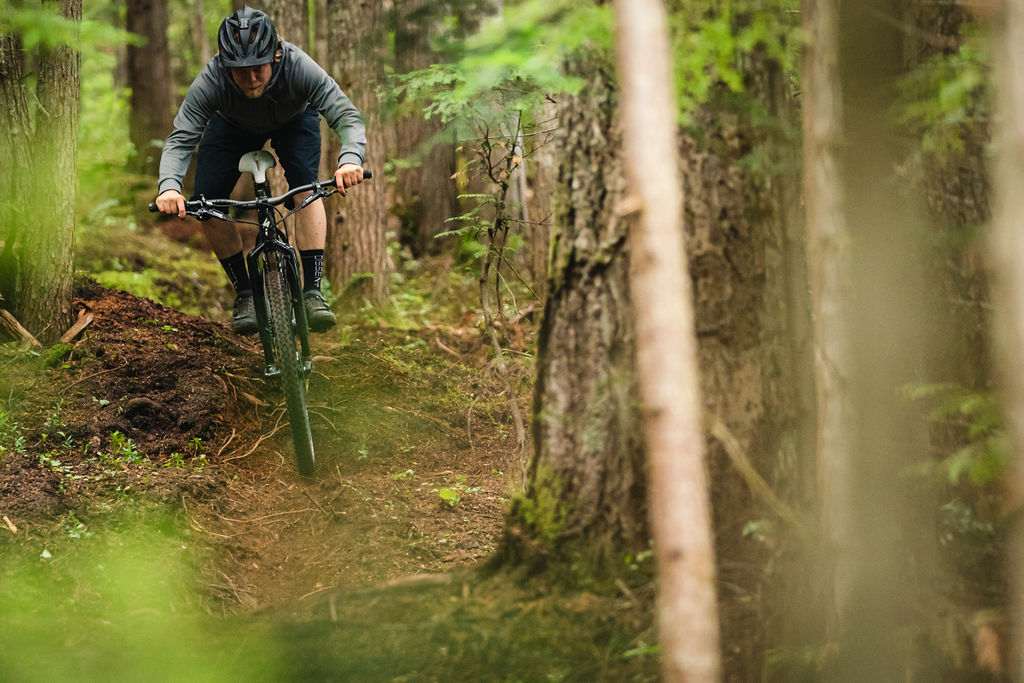 Growing up in Kenora, Ontario, Devin Knopf was in love with bicycles in their many shapes and sizes. Spending the bulk of his time Cross Country racing, while finding inspiration in the blooming free ride scene out west, Devin was – unknowingly – building a unique ability for performing and enjoying himself in any situation, regardless of wether he had the right bike for the terrain.
–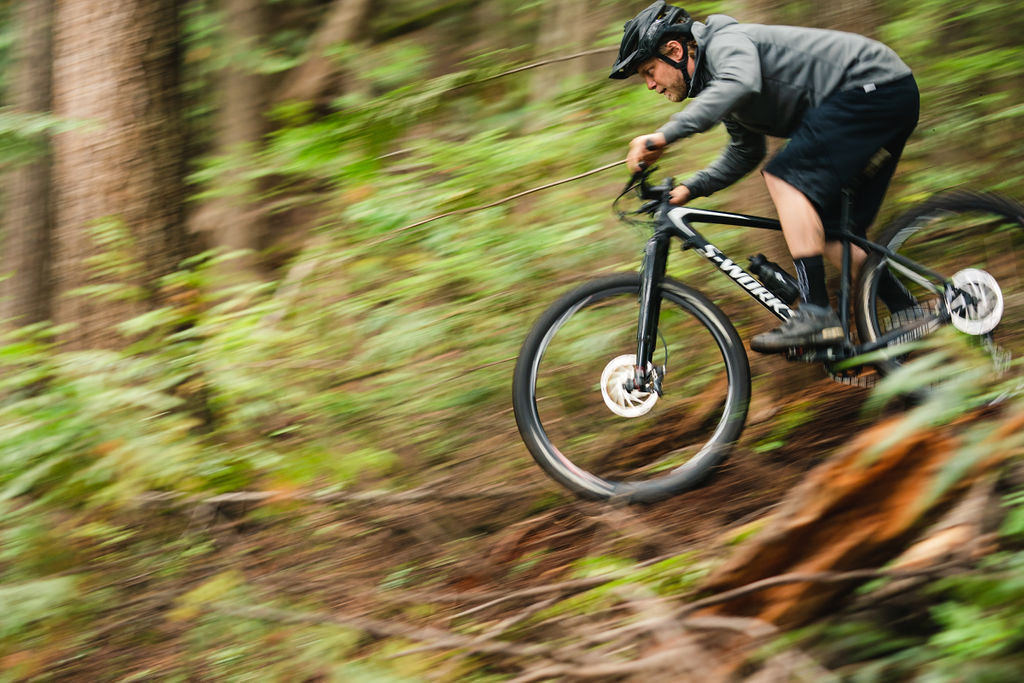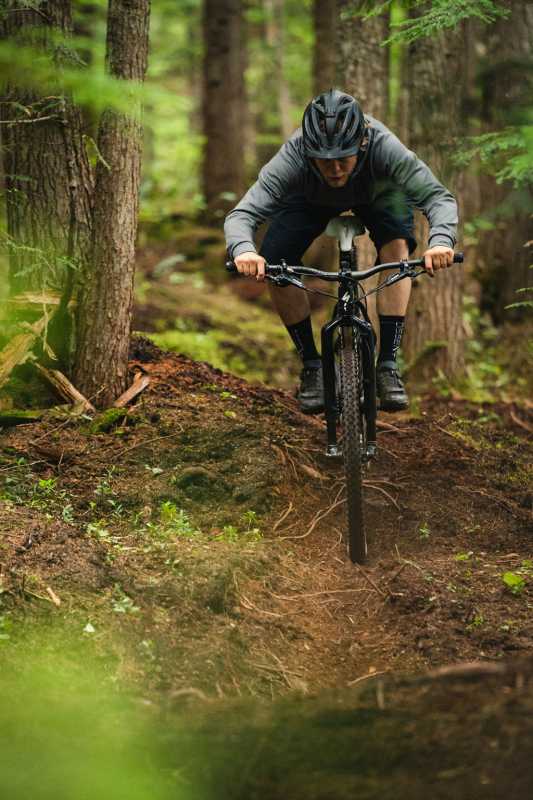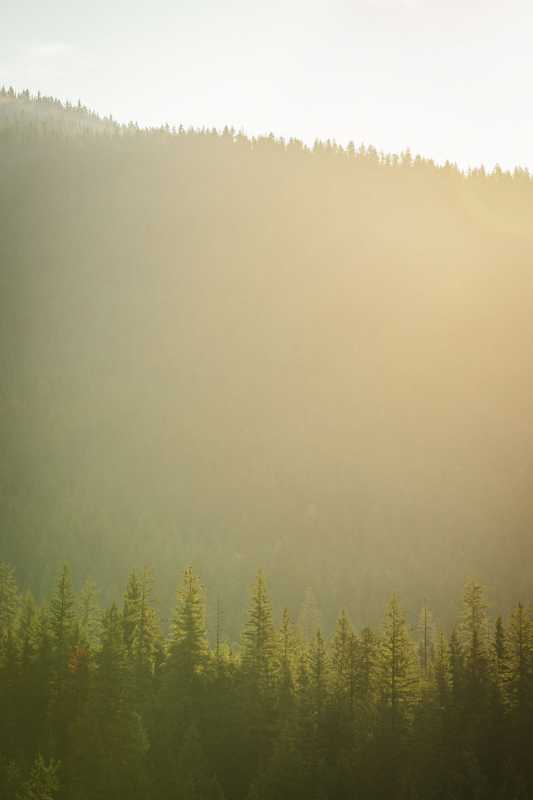 "I used to have two different cockpits that I swapped back and forth on my Schwinn Homegrown," laughs Devin."One cockpit had a wide bar and short stem for trying to emulate free ride moves, the other was a long stem and narrow bar for xc races. I've never thought about it a lot, but I guess that probably has a lot to do with why I enjoy riding bikes that aren't quite appropriate for the application."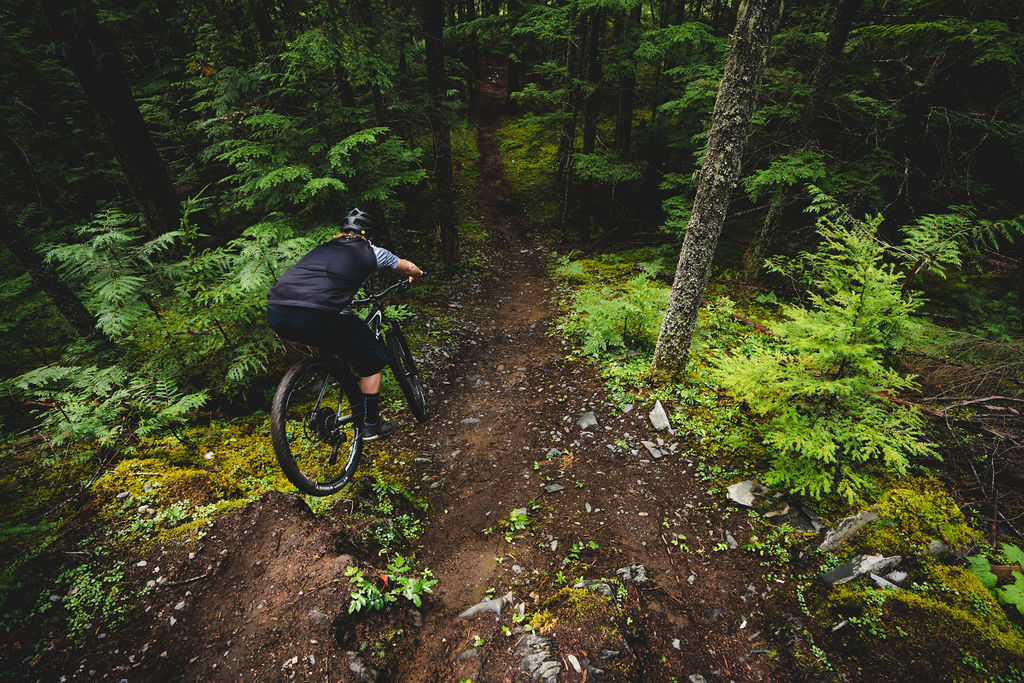 The inspiration that Devin found in British Columbia's riding scene found him travelling to Sun Peaks for Cross Country nationals in 2002 when he was 16 years old. "During that trip we stayed with some distant relatives who lived in Kamloops. I went out for a group ride with one of the local bike shops, in Kenna Cartwright Park, and when they pointed out the University, I was sold on moving out west."That trip, and the team of people who hosted that event, set the stage for a new course in Devin's life.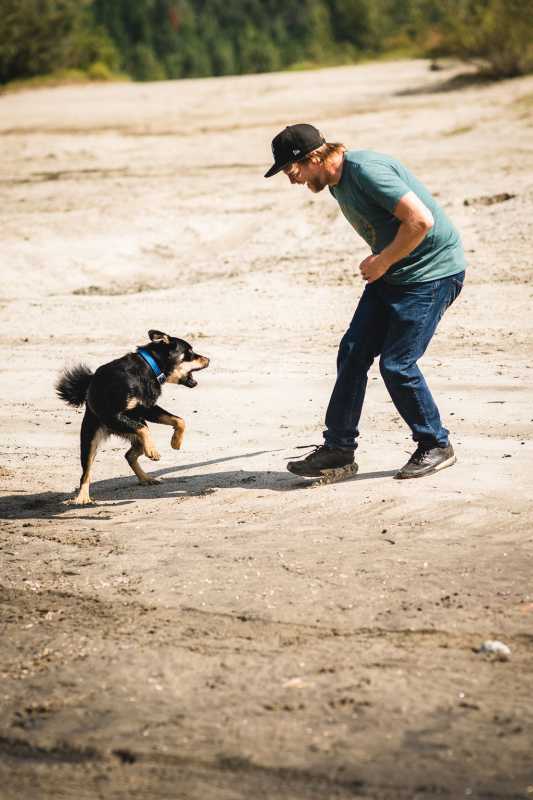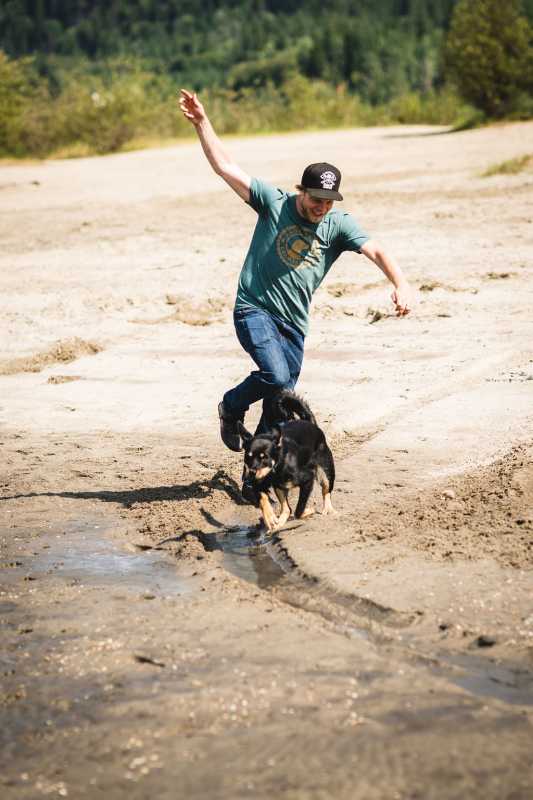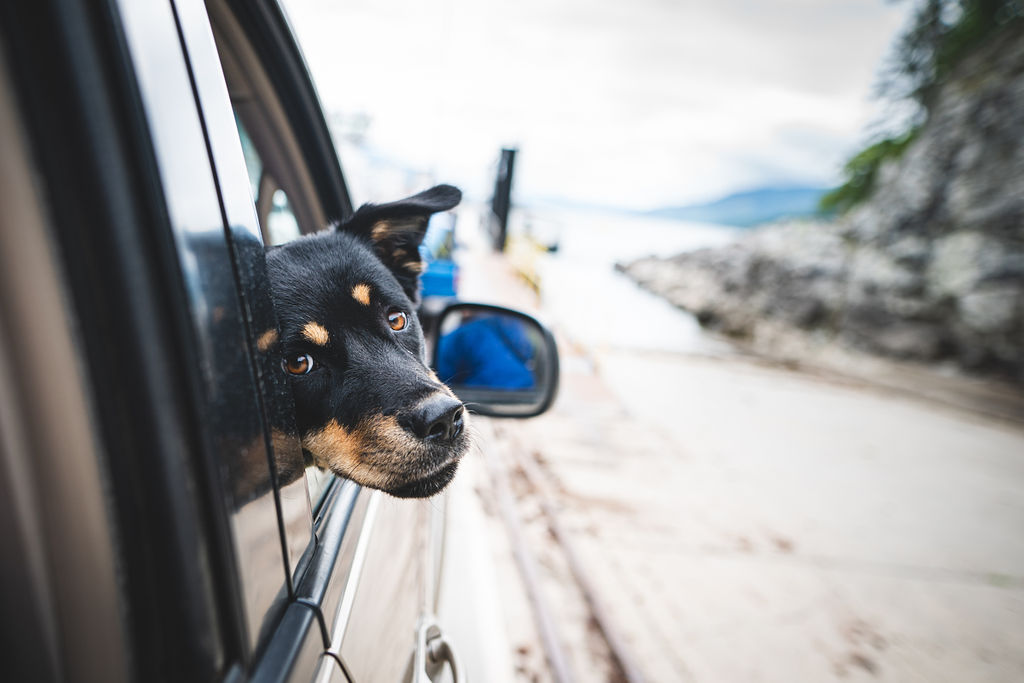 Years later, Devin returned to Kamloops for school, worked at local bike stores, and continued taking part in events hosted by that very same team – sometimes as a rider, sometimes as part of their crew – and always enjoyed immersing himself deeply within the thralls of what these events can do for a community.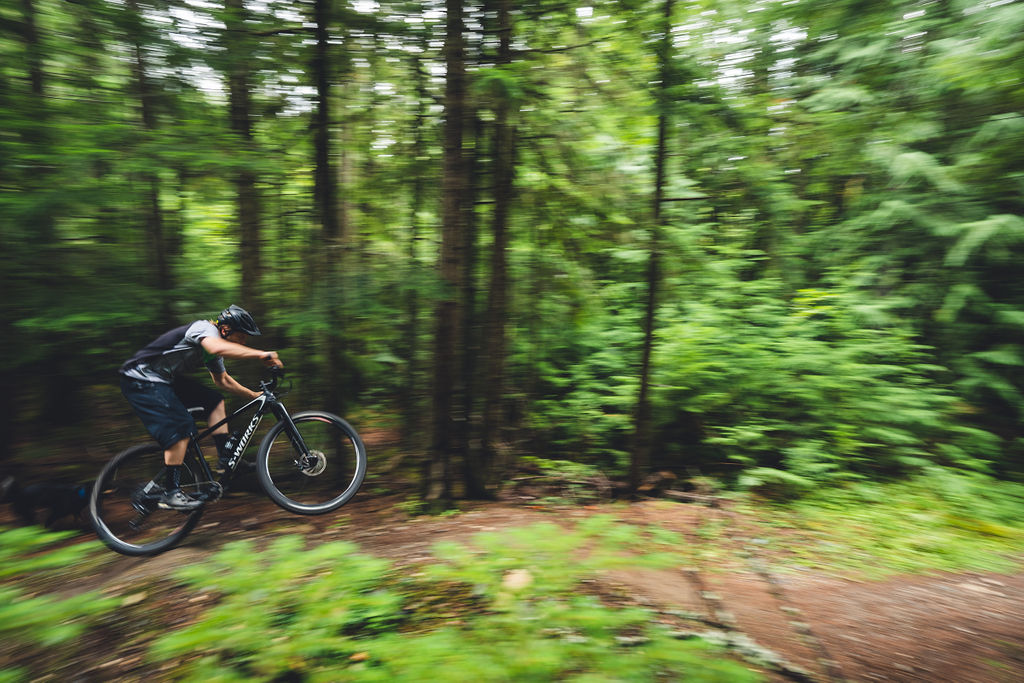 Eventually, Devin's stoke for community and mountain life in B.C. landed him in Revelstoke, with an exciting position at Revelstoke Mountain Resort. Feeling a distinct buzz in the riding community and such easy access to alpine adventure, Devin set up shop without even considering the full-on Revelstoke winters that he would soon find himself surprised by.That really worked out well, though, as he now finds himself equally as excited for the deep snow days of winter as the tacky trail days of summer.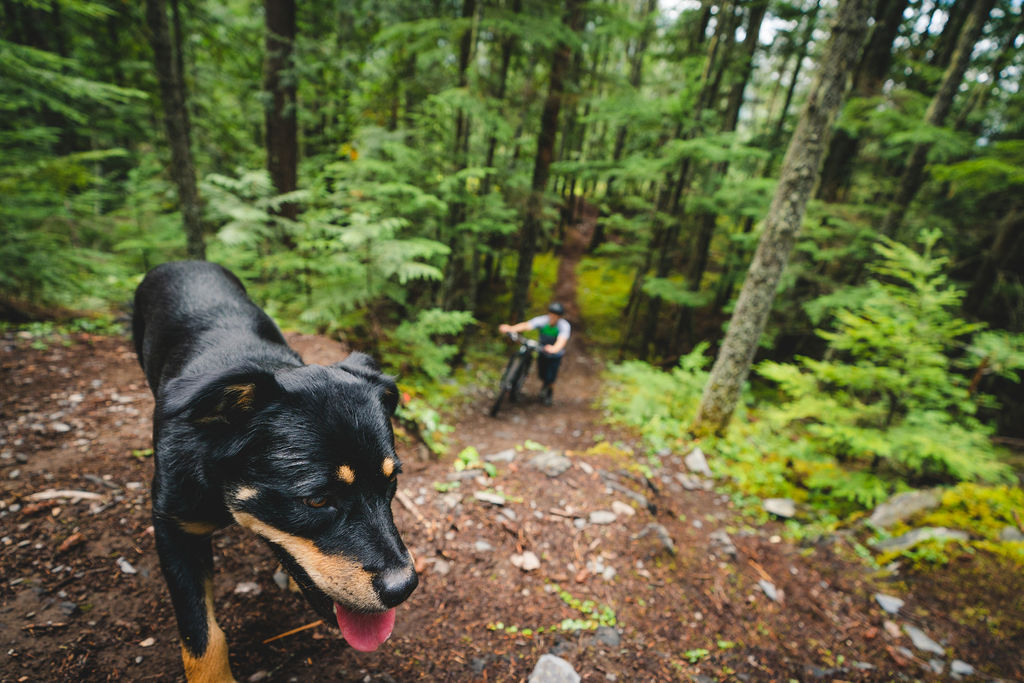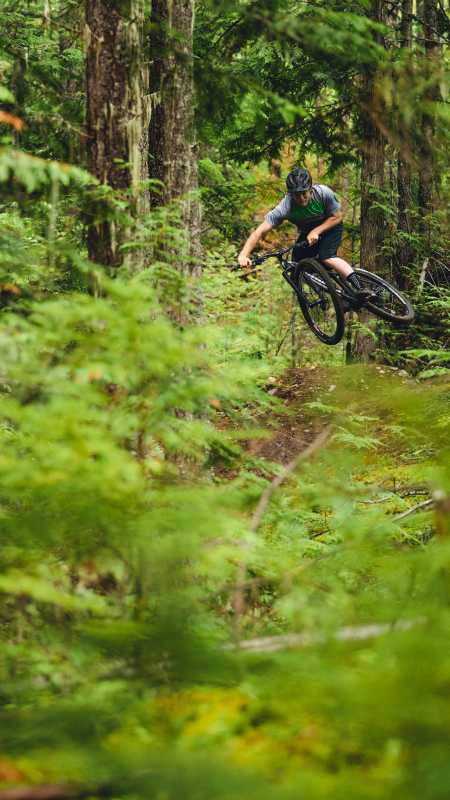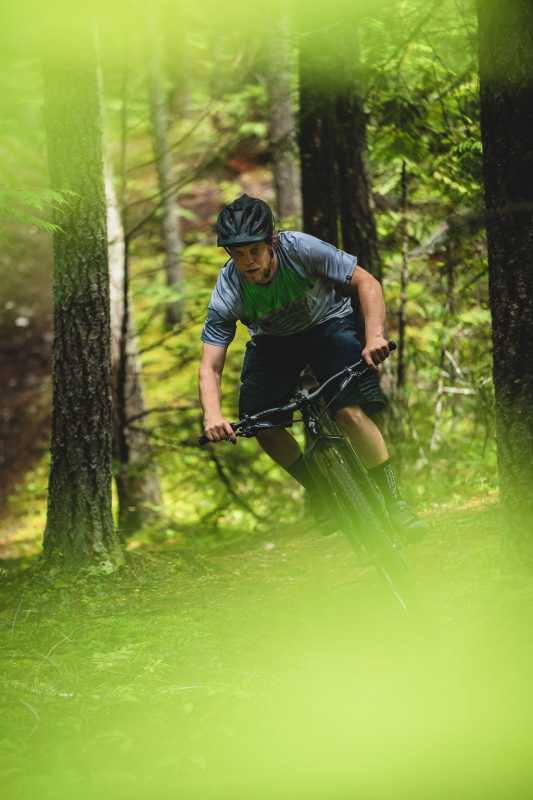 And so far, with this summers soft opening of their first flow trail, people are stoked on what Revelstoke Mountain Resort is crafting.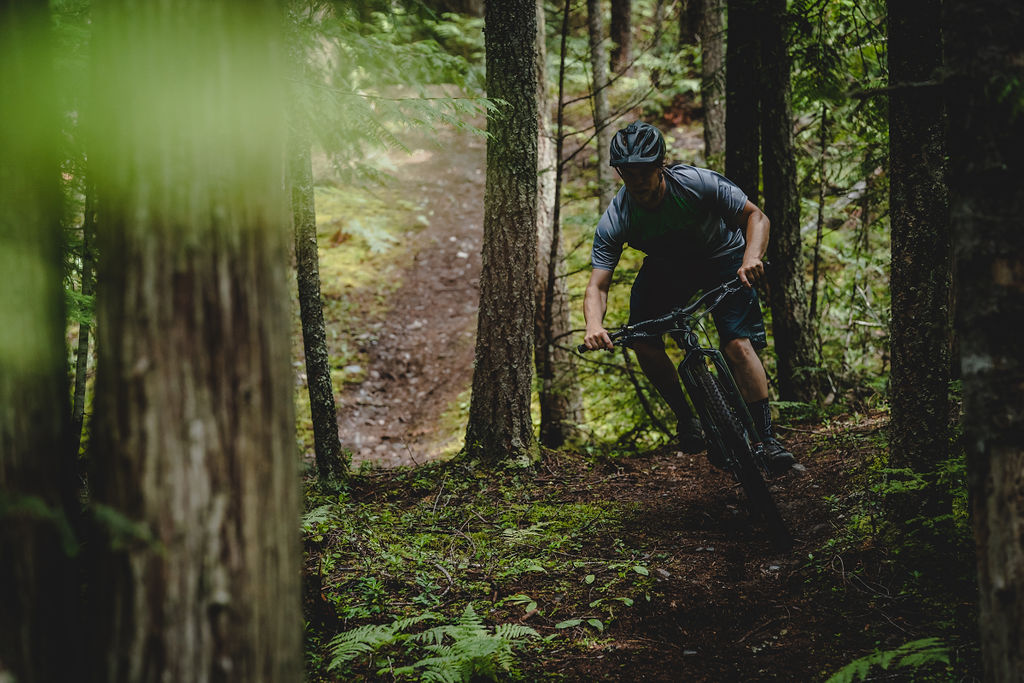 Now deeply immersed in Revelstoke's culture and community, things are growing and taking on cool shapes in Devin's world. He's found a comfortable place in his riding, and gotten back in touch with those younger years of rallying weird bikes on rowdy terrain, even finding a flow in exploring the backroads and mellower single tracks of Revy aboard his gravel bike.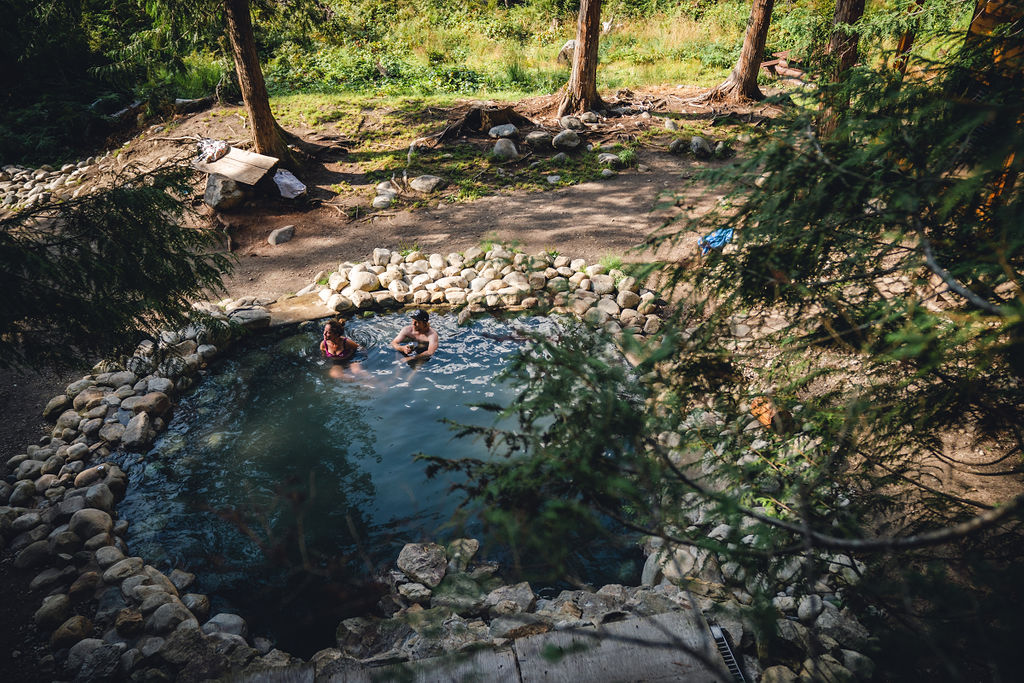 And with such a love for this space where he lives, where such clearly defined seasons offer a constant flow of exciting changes, and mountain bike culture provides endless opportunity for adventure, Devin Knopf isn't making any moves anytime soon.
"When I moved here 5 years ago, I felt like I was one member of a very small group of people who came to Revelstoke for mountain biking. But right now, the way things are expanding. That feels really different. I think the old saying of "come for the winter, stay for the summer" may very well be flipping over on itself right now."