7-Day Itinerary: Coastal Riding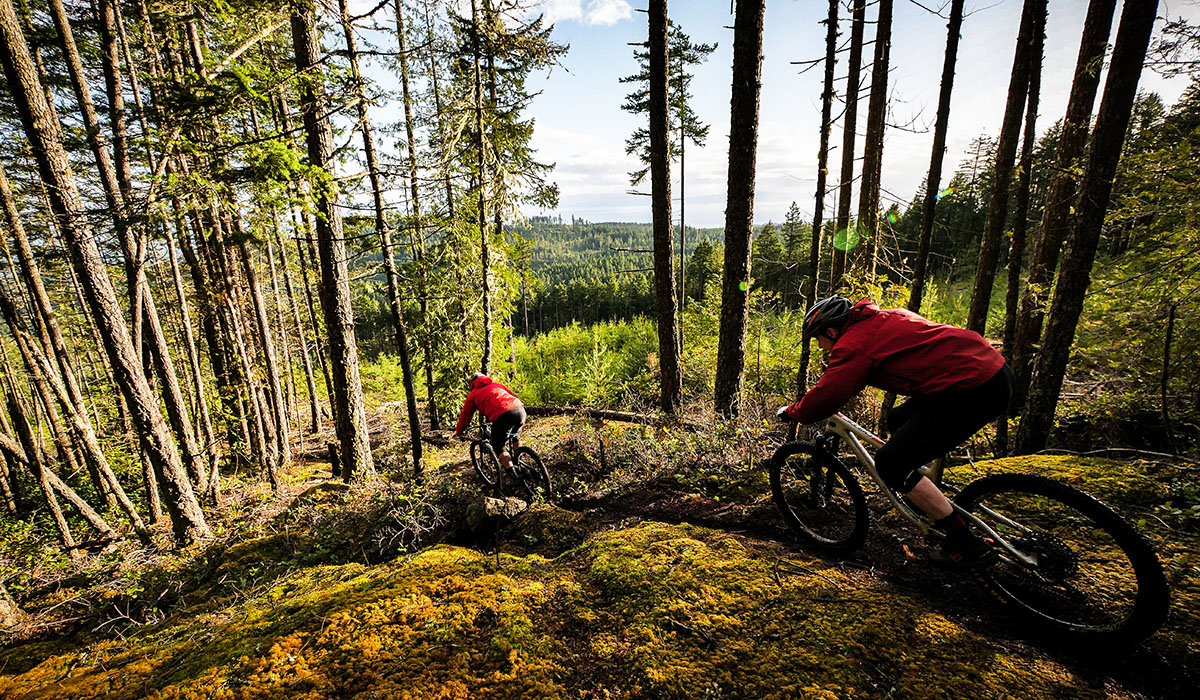 7-Day Itinerary: Coastal Riding
This 7-day itinerary is based on the "Trip of a Lifetime" route through southwest BC experienced by one of our lucky contest winners.
Access: Start in Powell River | End in Fraser Valley
Total duration: 7 Days
Total distance: 385 kilometres (239 miles)
Follow this itinerary for a week-long trip exploring the iconic coastal riding destinations of the Fraser Valley, North Vancouver, Sunshine Coast, and Squamish.
Day 1: Powell River
Cruise around the Duck Lake trails for a classic cross-country ride or enjoy shuttle laps of Branch 41Check out Civil Disobedience on Mt. Mahoney for a long slog up and fun ride downDown pints at the Townsite Brewing before a good nights sleep at the Old Courthouse Inn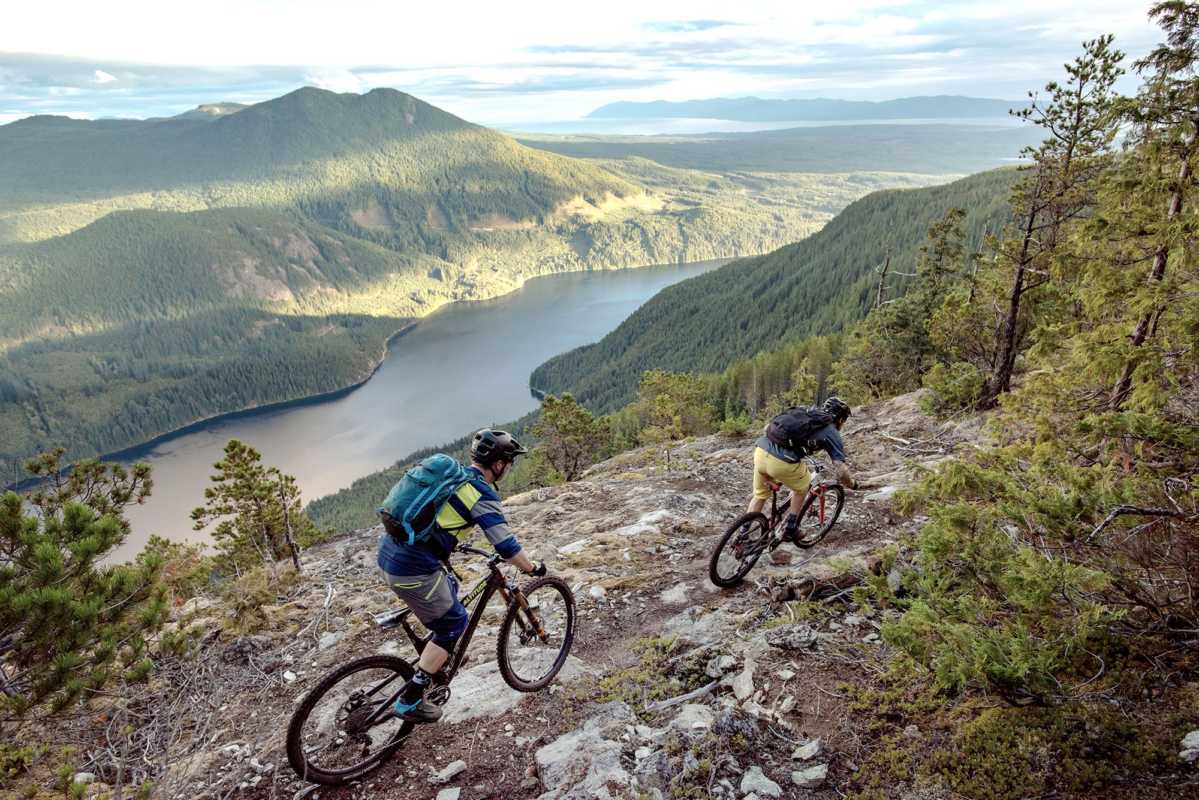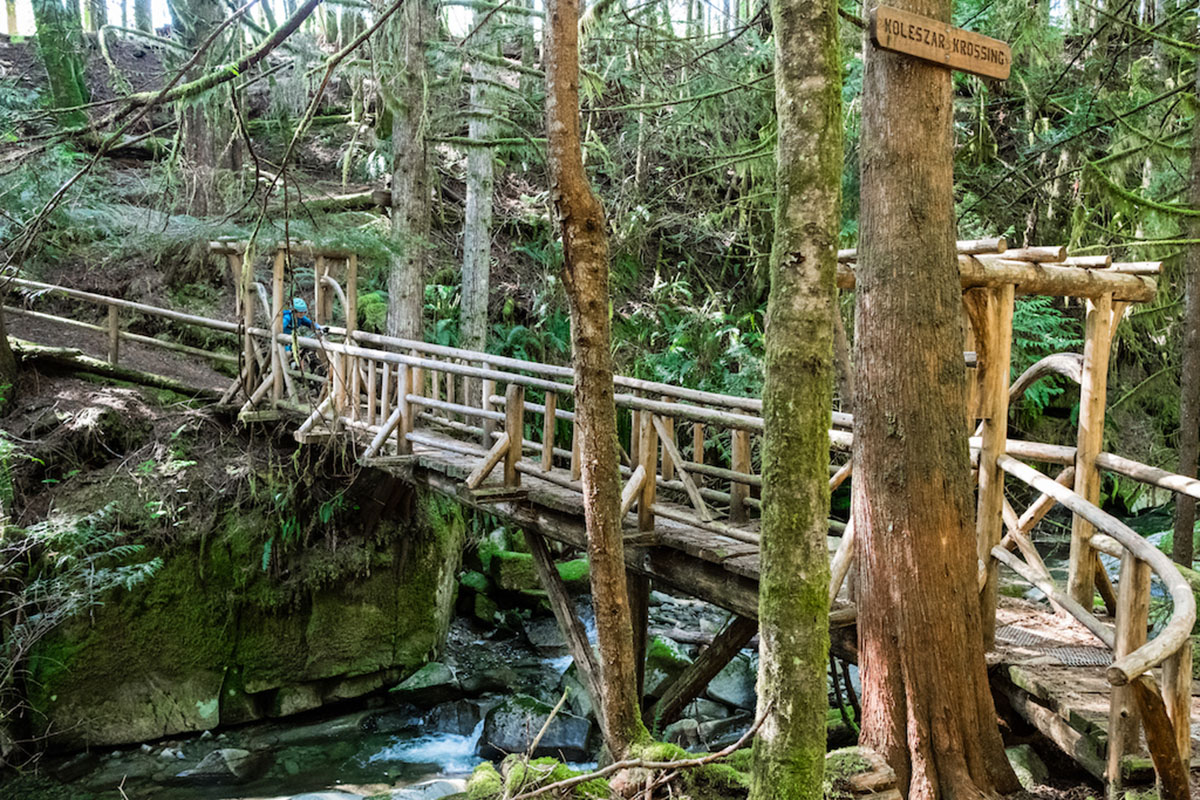 Day 2: Sechelt & Coast Gravity Park
Lap downhill trails at the Coast Gravity Park all dayExplore cross-country trails in West SecheltCamp overnight at Porpoise Bay Provincial Park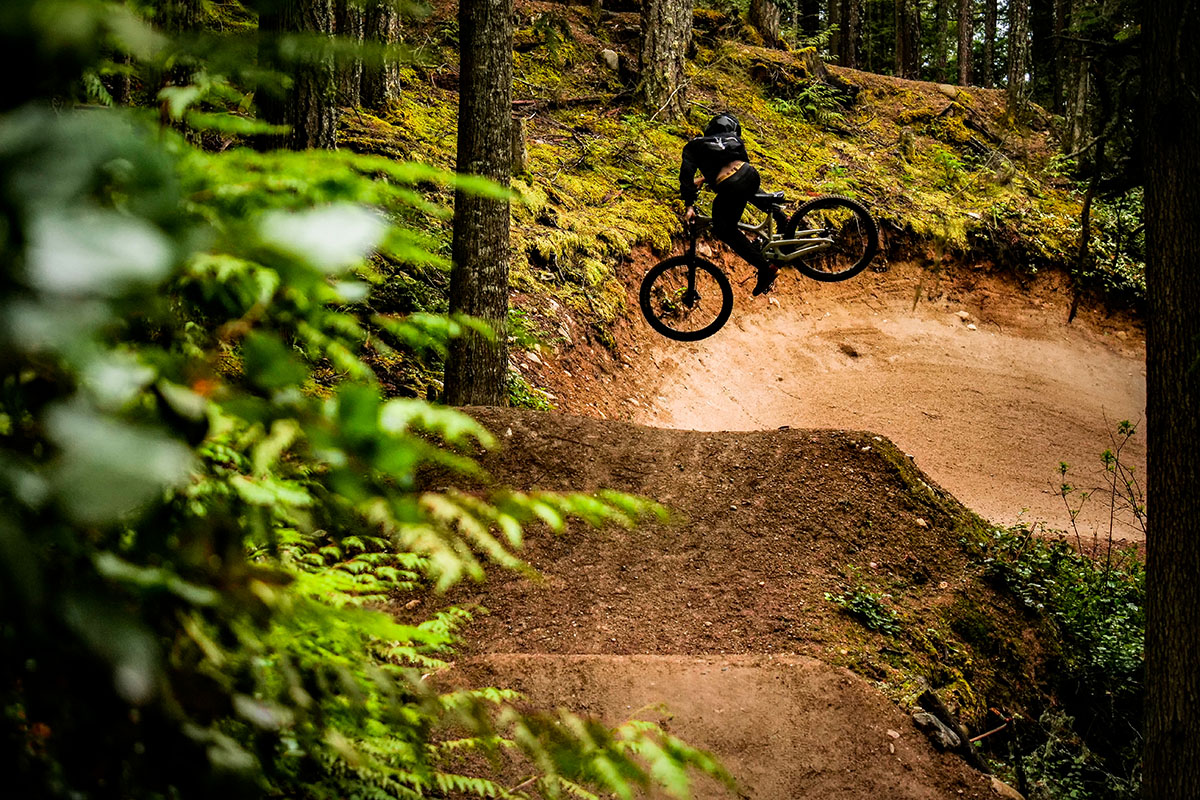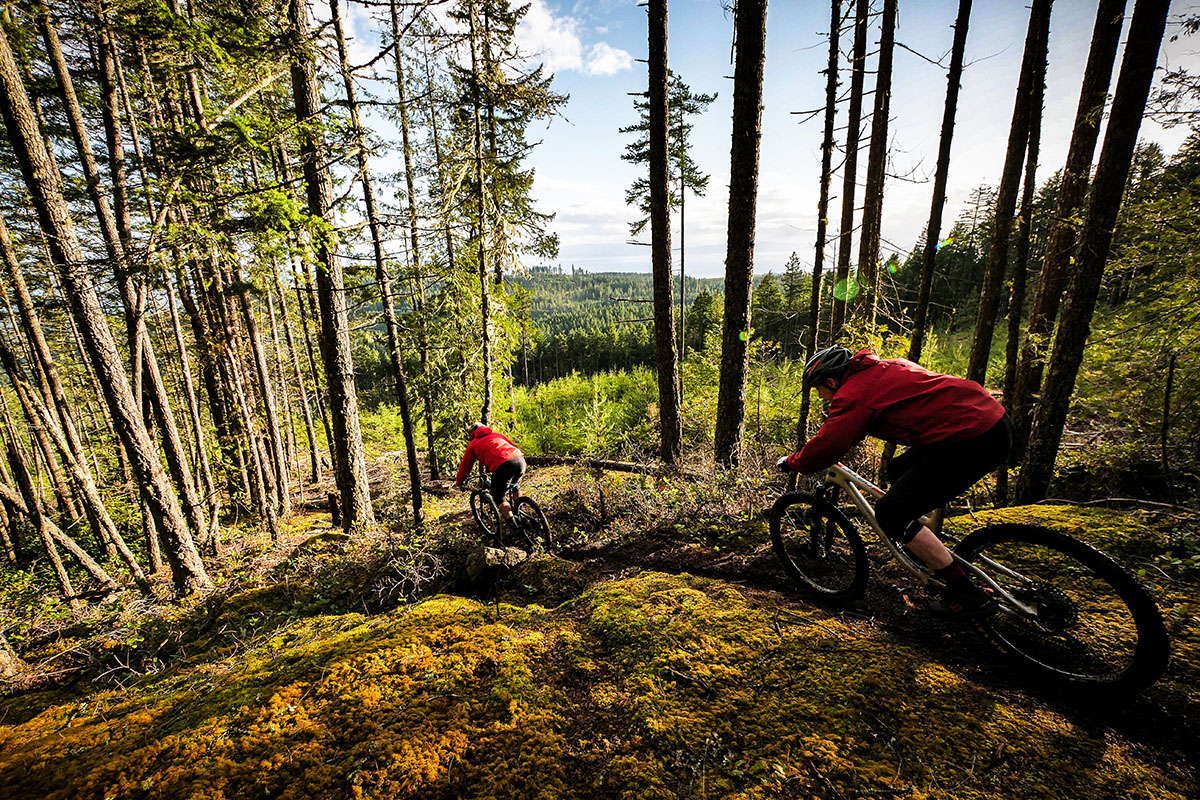 Day 3: Roberts Creek & Gibsons
Ride B&K trails in Roberts CreekExplore Gibson's network of trails in SprockidsCheck out the "beer farm" of Persephone Brewing Company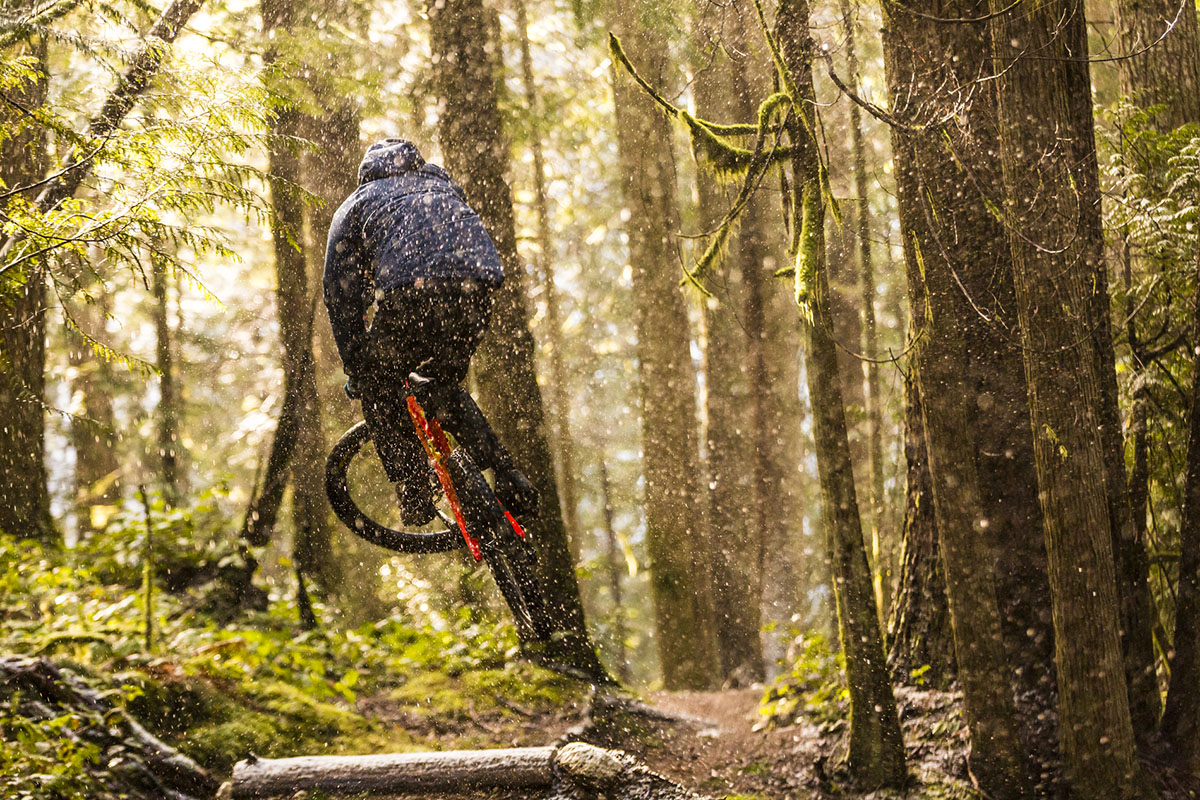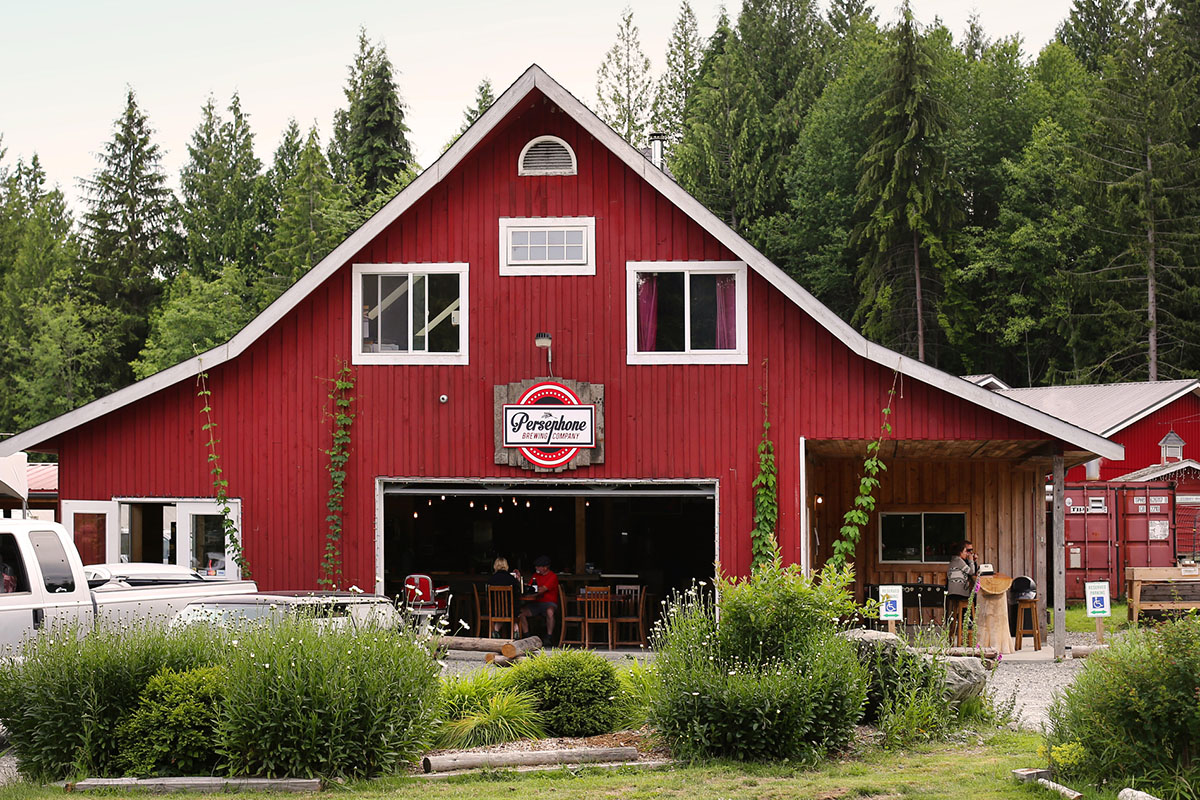 Day 4-5: Squamish
Ride Rupert in the Alice Lake & Highlands areaGive some classic Squamish trails a go on Angry M into Half NelsonEnjoy brews at the local breweriesStay overnight at one of the many campground, lodges, and hotels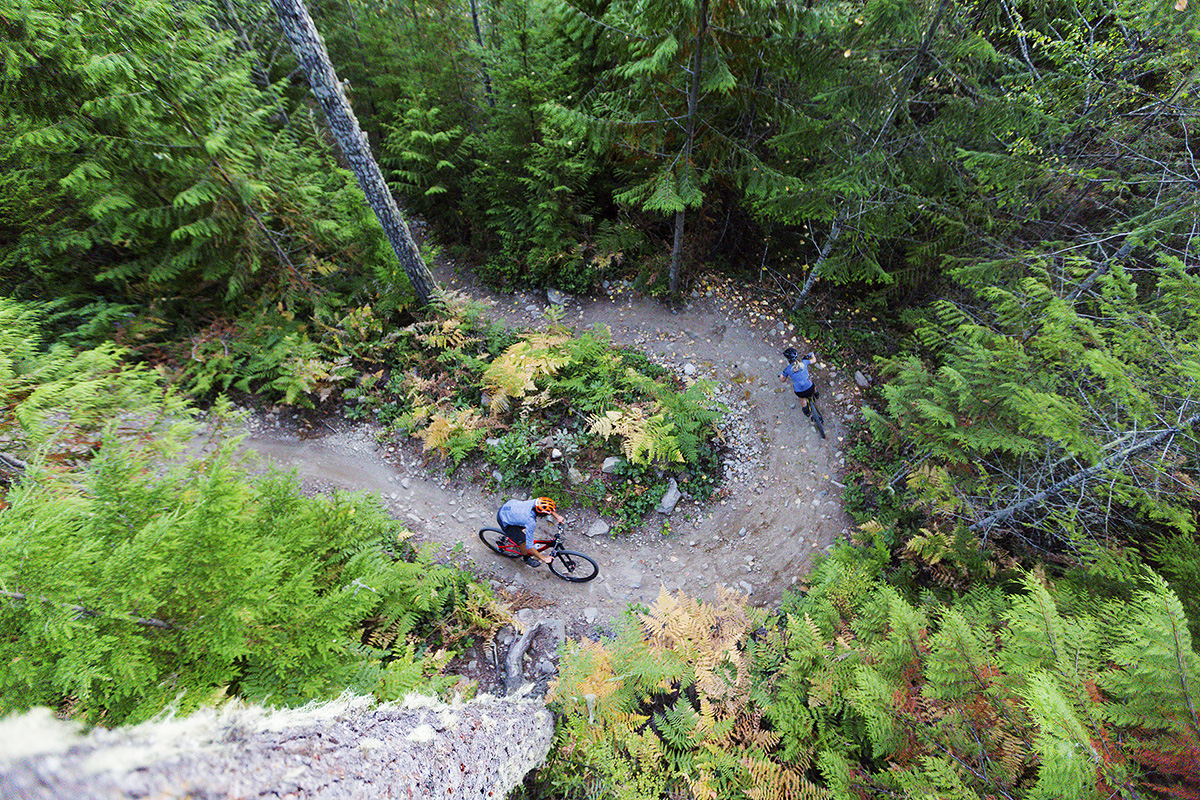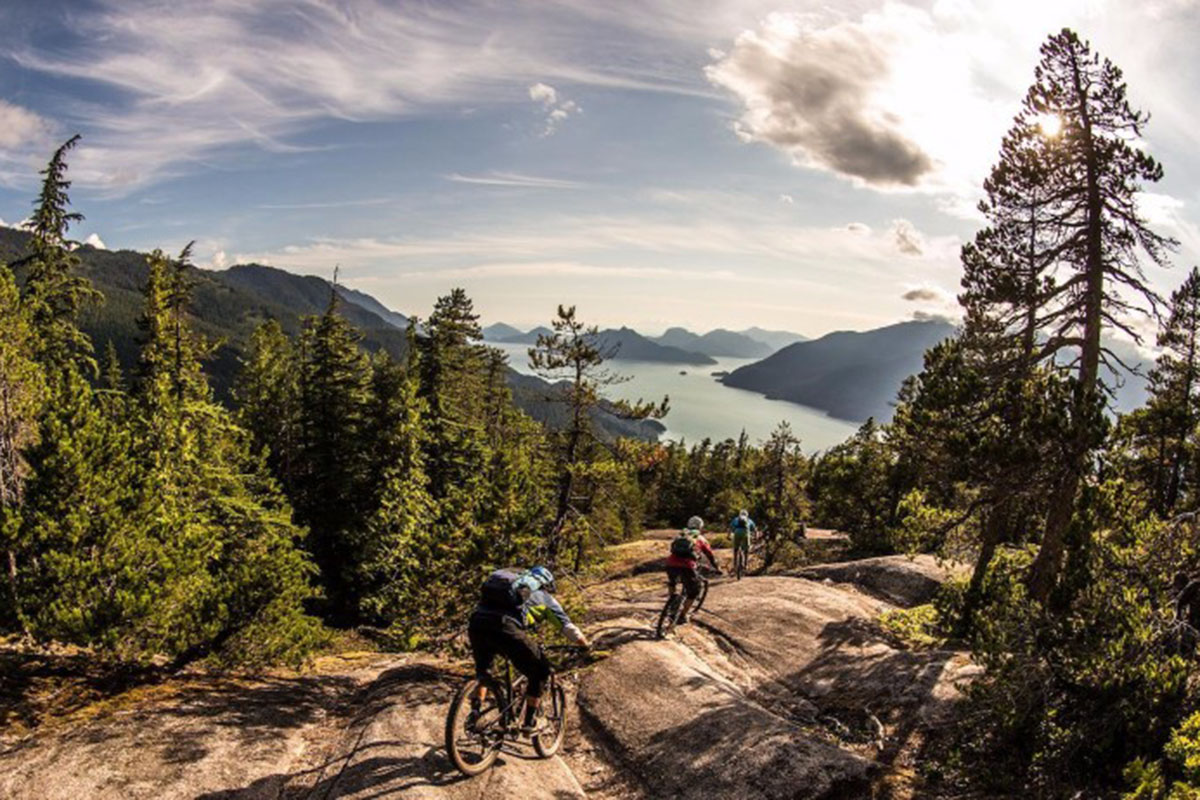 Day 6: North Vancouver
Book a trip with Endless Biking to get a local tour of the North ShoreRide the trails on Mount Fromme and Mount SeymourCheck out Deep Cove Brewers and Distillers and Bridge Brewing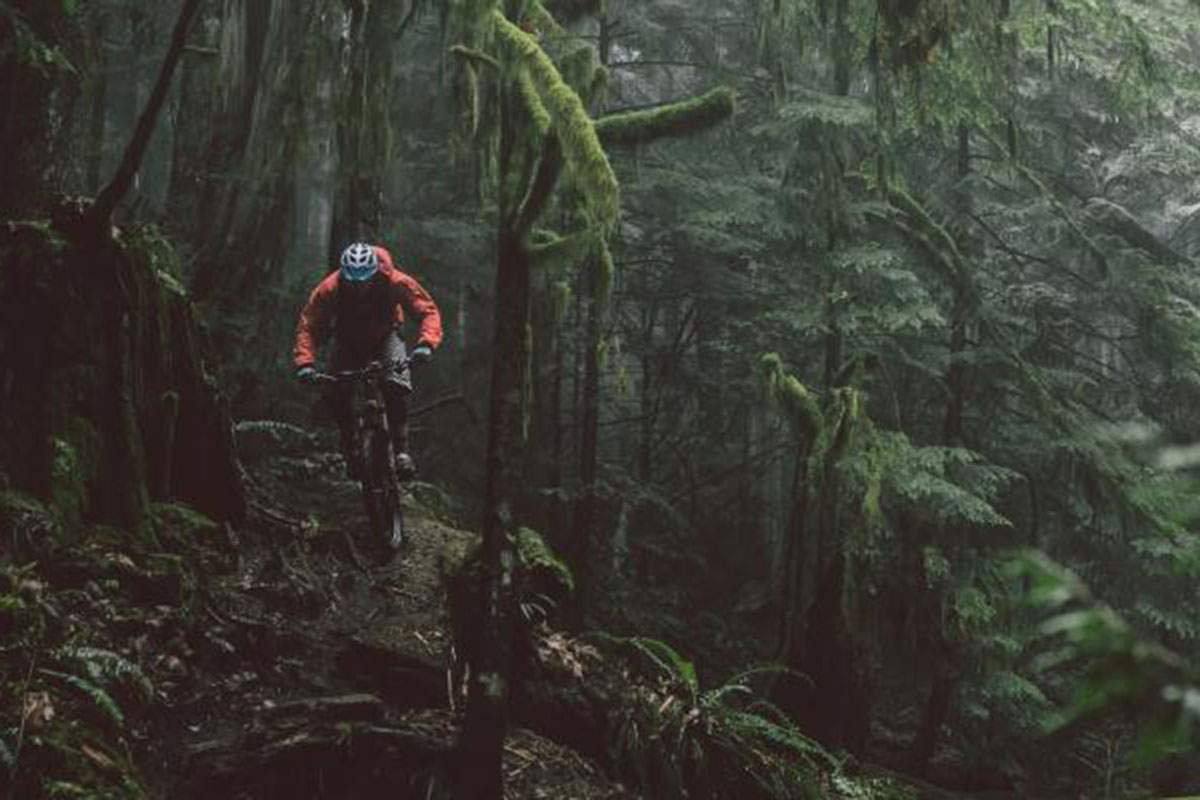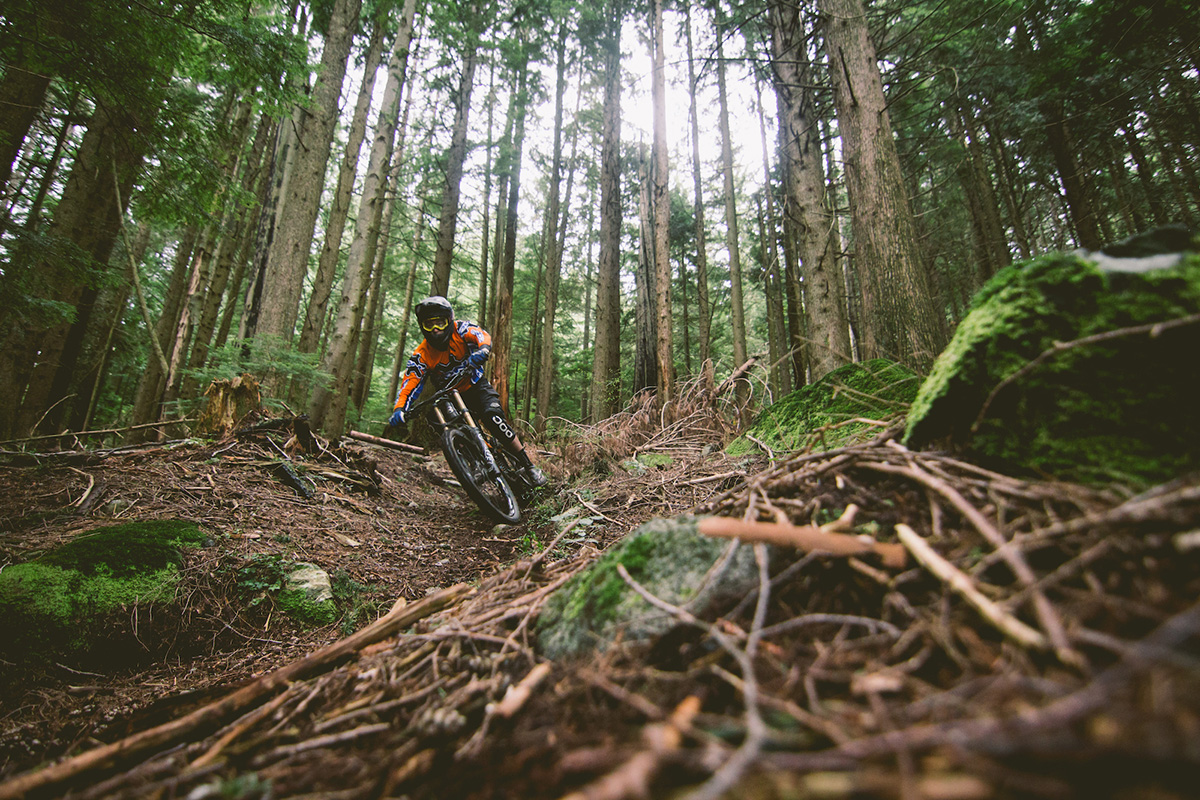 Day 7: Fraser Valley
Check out the trails on Bear MountainSpin your wheels on Vedder MountainDon't miss Sumas Mountain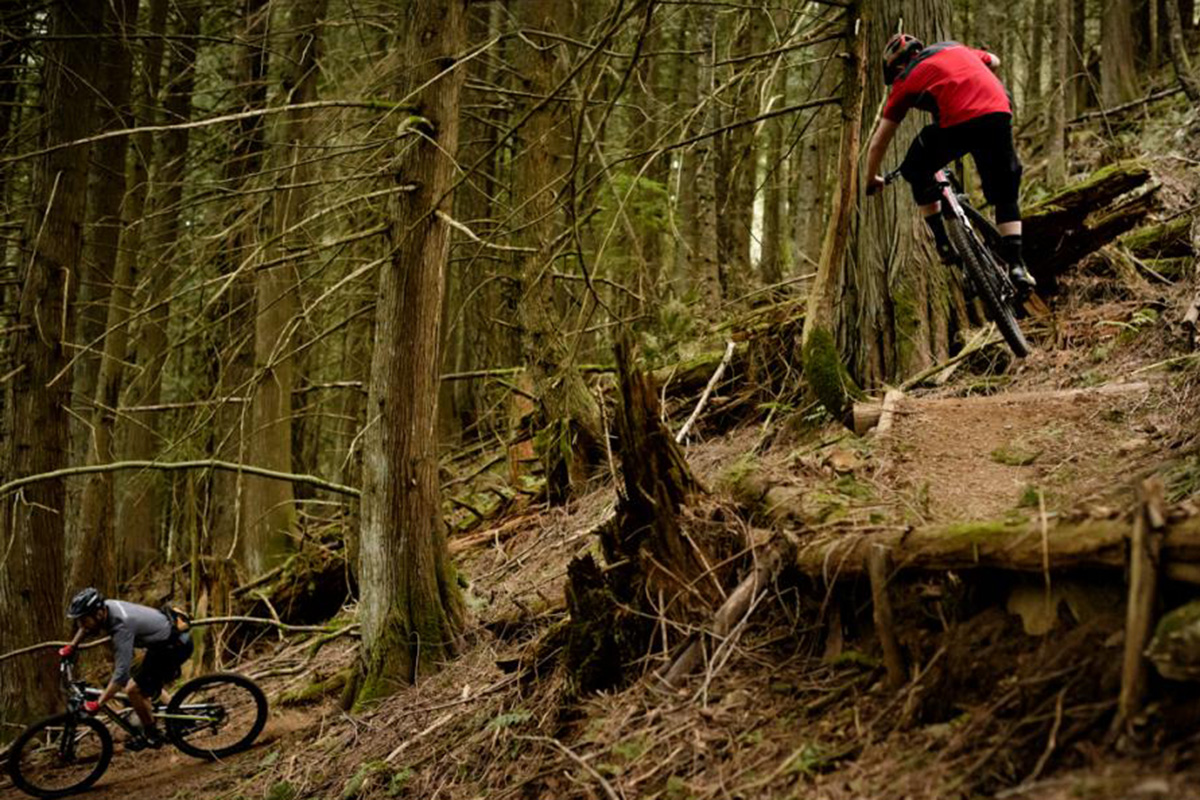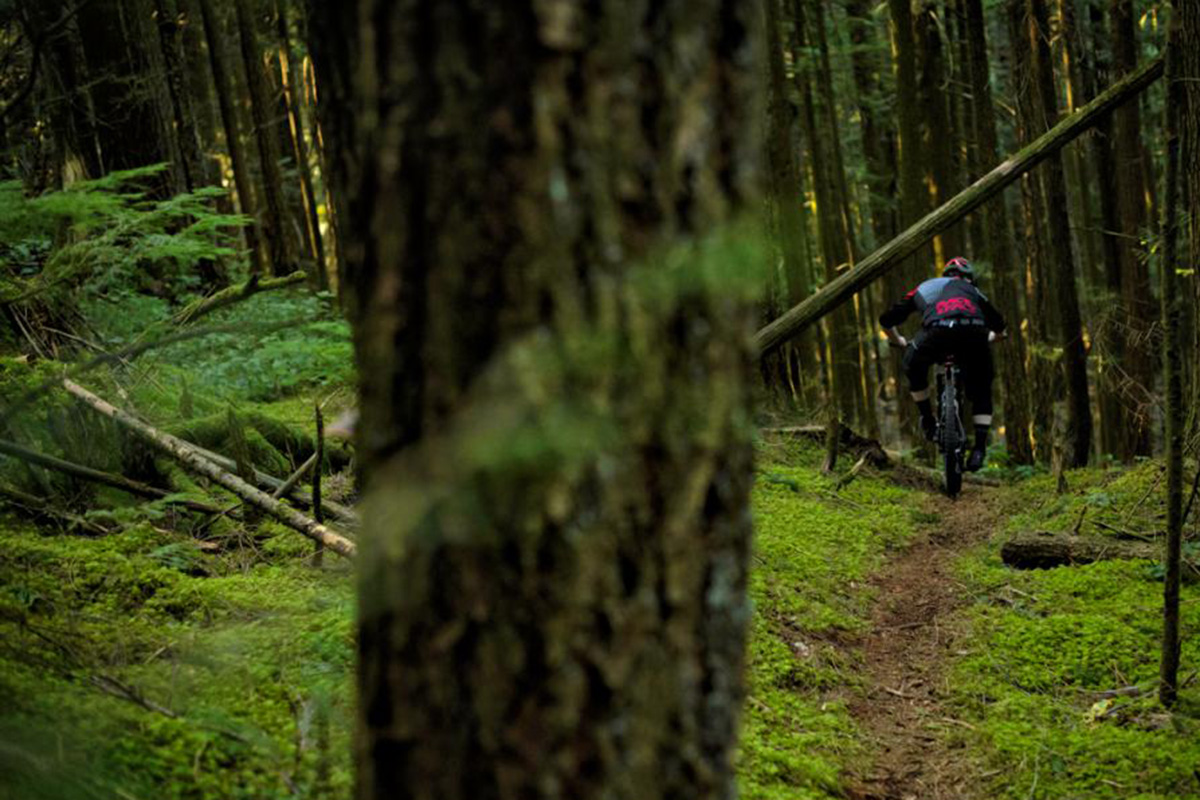 For more inspiration and itinerary planning for your next mountain bike trip to British Columbia, check here.