Thompson Okanagan
Merritt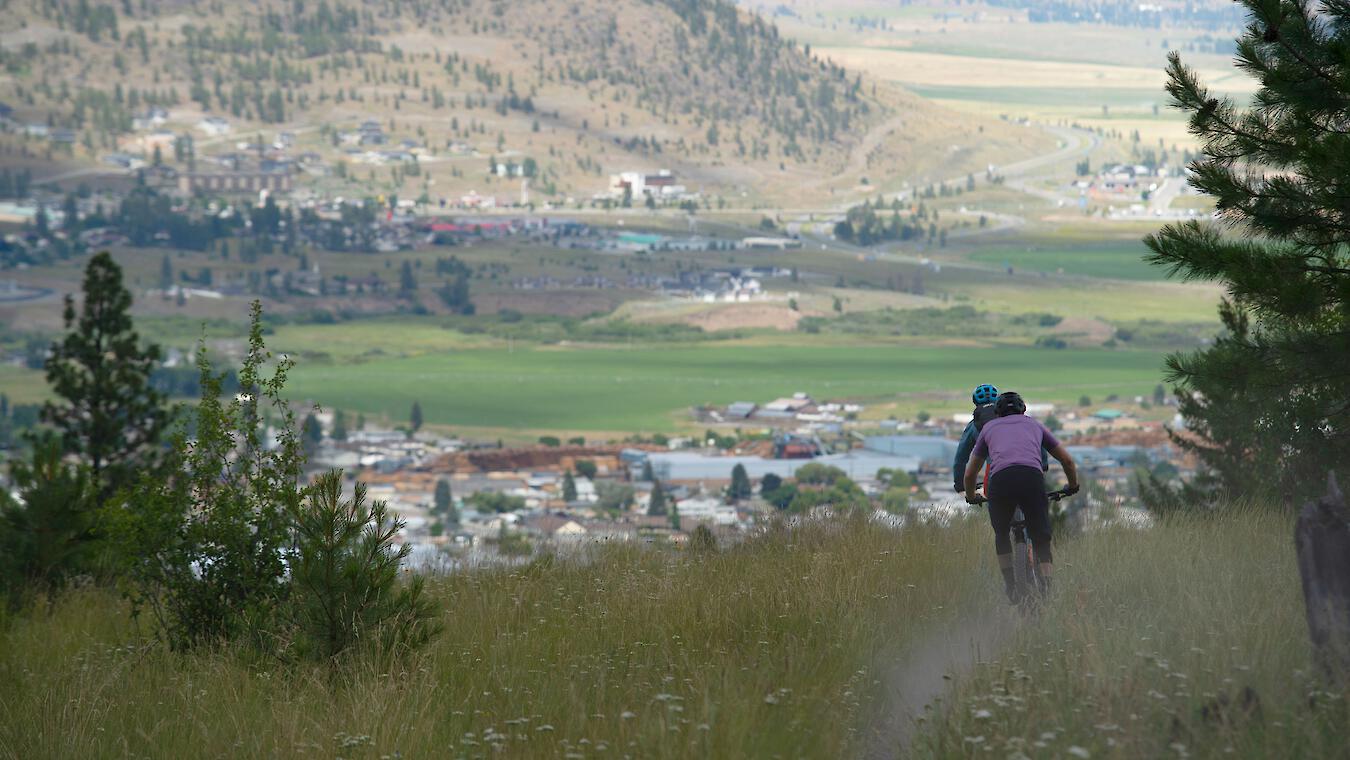 Hero Dirt Under the Sun
Merritt, located in the scenic Nicola Valley, is known for its open landscape of rolling hills and rare stands of Ponderosa and Aspen forests. With four main riding areas, you'll find fast and flowly singletrack, challenging steep and rocky trails, gentle grassland routes, and scenic forested pathways.
Iron Mountain offers a mix of old school freeride lines and new school flow. Swakum trail area, above the Merritt bench, and Coutlee Plateau (a.k.a the Midday Valley Road trails) offer excellent all-mountain riding. While the Sugarloaf trail area (a.k.a. Lundbom Lake Recreation Site) is a cross-country dream zone through grassy meadows and groves of Aspen. Merritt—ideally situated between Kamloops, Kelowna, and the Fraser Valley—has something for everyone and more than enough riding to keep you inspired for days.
Number of Trails:

67

Highest Elevation:

1,695

Trails:

easy

8

intermediate

34

difficult

20

extra difficult

5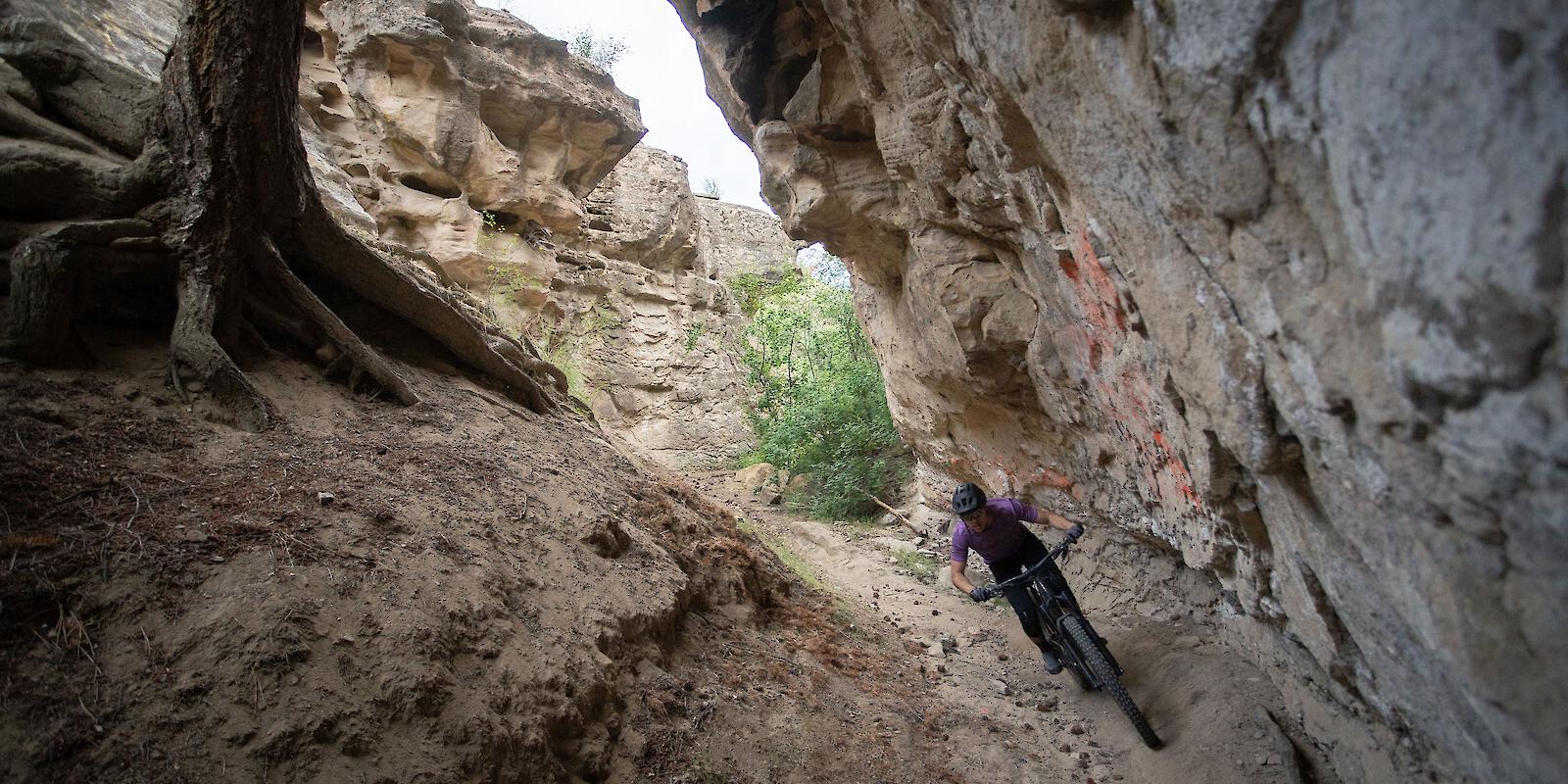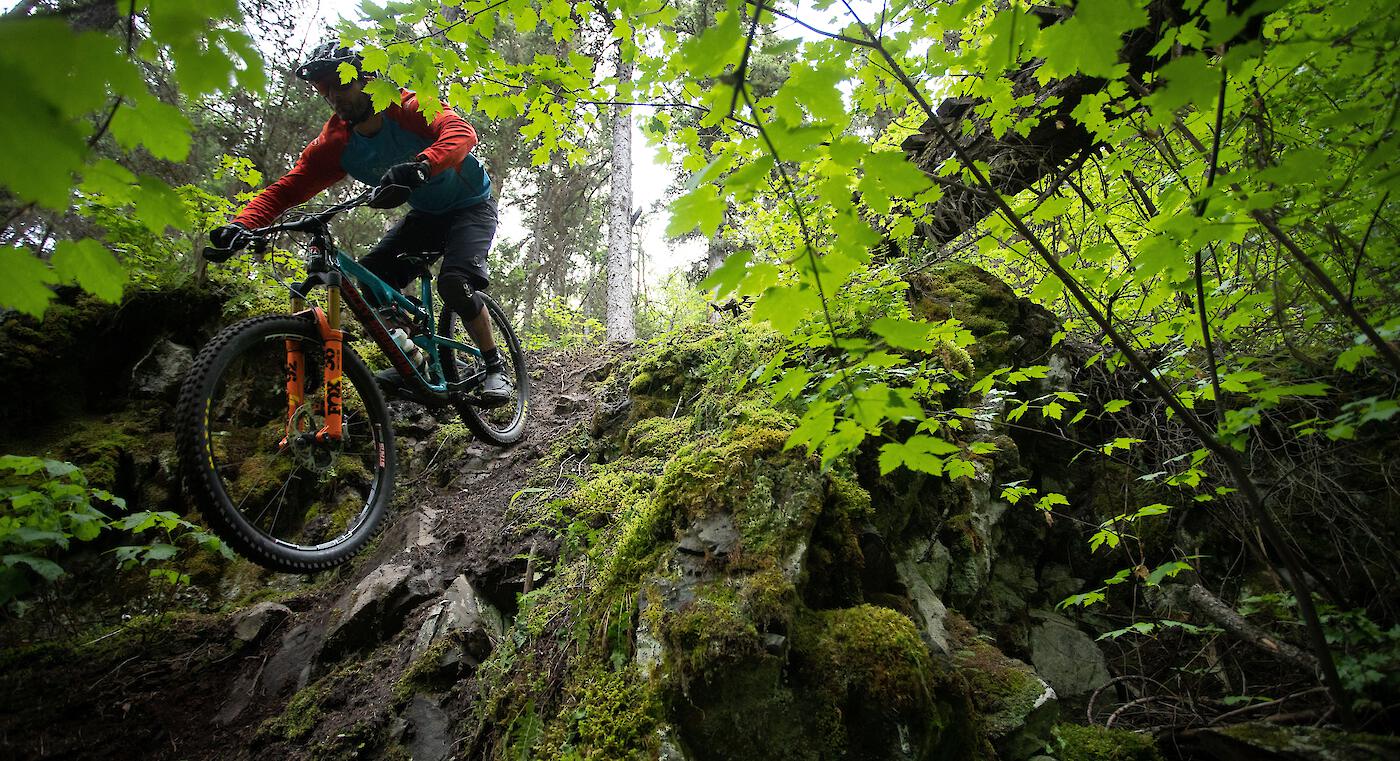 Merritt Inspiration
Uncover stories from the grasslands.
Getting here & Trail Access
Merritt is centrally located between the Fraser Valley, Kamloops, and the Okanagan Valley and can be easily accessed from many directions.
Support Our Local Trails
Consider supporting the associations in Merritt that help maintain the trails and advocate for the mountain bike community.