Building New Paths to Resilience & Recovery
One thing is for certain, the Covid 19 global pandemic has clarified the importance of trails and recreation to the health and well-being of communities. During this time of lock downs, thousands of people have been flocking to nature parks and trails where they can maintain proper social distancing protocols and find some piece of mind and much needed exercise. Trails and connection to nature have once again proven their capacity for fostering health and resilience.
For some communities, such as the Simpcw First Nation in the North Thompson River northeast of Kamloops, their network of hiking and biking trails have served as a critical lifeline. According to Tom Eustache, Director for Public Works for the Nation, the trails have provided opportunities for his people to get outdoors with significant benefits for mental and physical health. "This is a very stressful time for our people, Tom explained. "We have many vulnerable elders who are the knowledge and language keepers. We have to be extremely cautious and ensure their safety." As such the community has been on lockdown for the past two months, allowing only essential workers access and encouraging residents to stay home and self-isolate. The Nation's 15km of existing high-quality single track has been seeing a significant level of use by the local community. "The trails have been an important resource and source of exercise and stress relief," Tom remarked. "People get outside for a walk or a ride helps with maintaining positive mental health."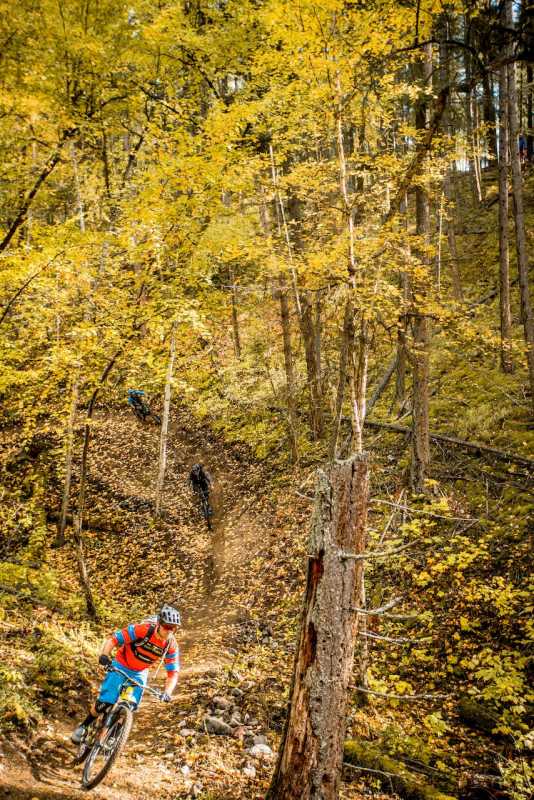 Now, the Simpcw Trails program will be part of the recovery effort. The Government of BC informed the Nation that they will be receiving a $50,000 grant through the Rural Dividend Fund to build new trails and supporting facilities and infrastructure. Working with First Journey Trails, the Nation will build up to 5km of new trails along with improved parking and trailhead, outhouse and picnic area and shelter.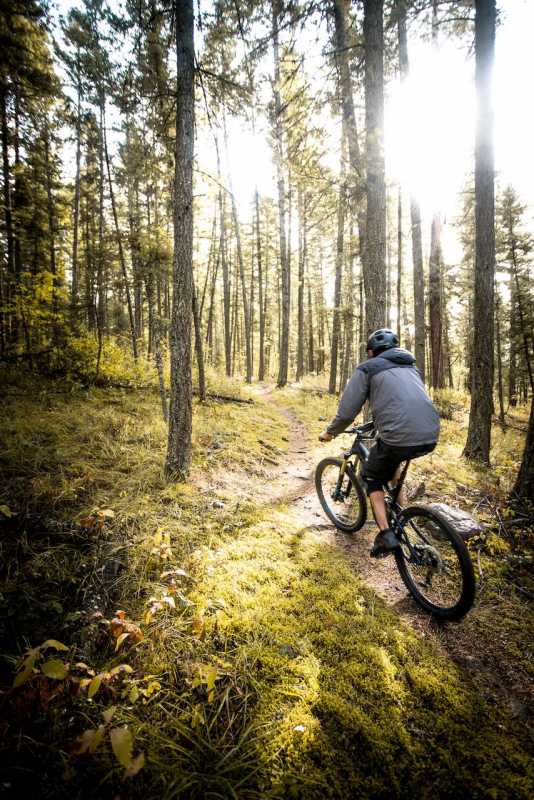 "These new amenities will greatly enhance the trails for our Nation as well as for visitors when we can re-open and welcome the world back into our community," Tom explained.
            The project will employ local community members including underemployed or laid-off forestry workers, providing much needed employment while stimulating the local economy. 
            The Simpcw Nation and First Journey Trails consider the safety of the trail crew and community residents as their highest priority. The Nation has developed Covid 19 safety protocols and procedures and the trail crew will be working and living in isolation while undertaking the trail work to protect against transmission of the virus. "We're confident we can complete the project and ensure the safety of our crew and the community," Thomas Schoen, owner and trail specialist for First Journey Trails remarked. "We're thrilled and honoured to be working with Simpcw on this exciting project."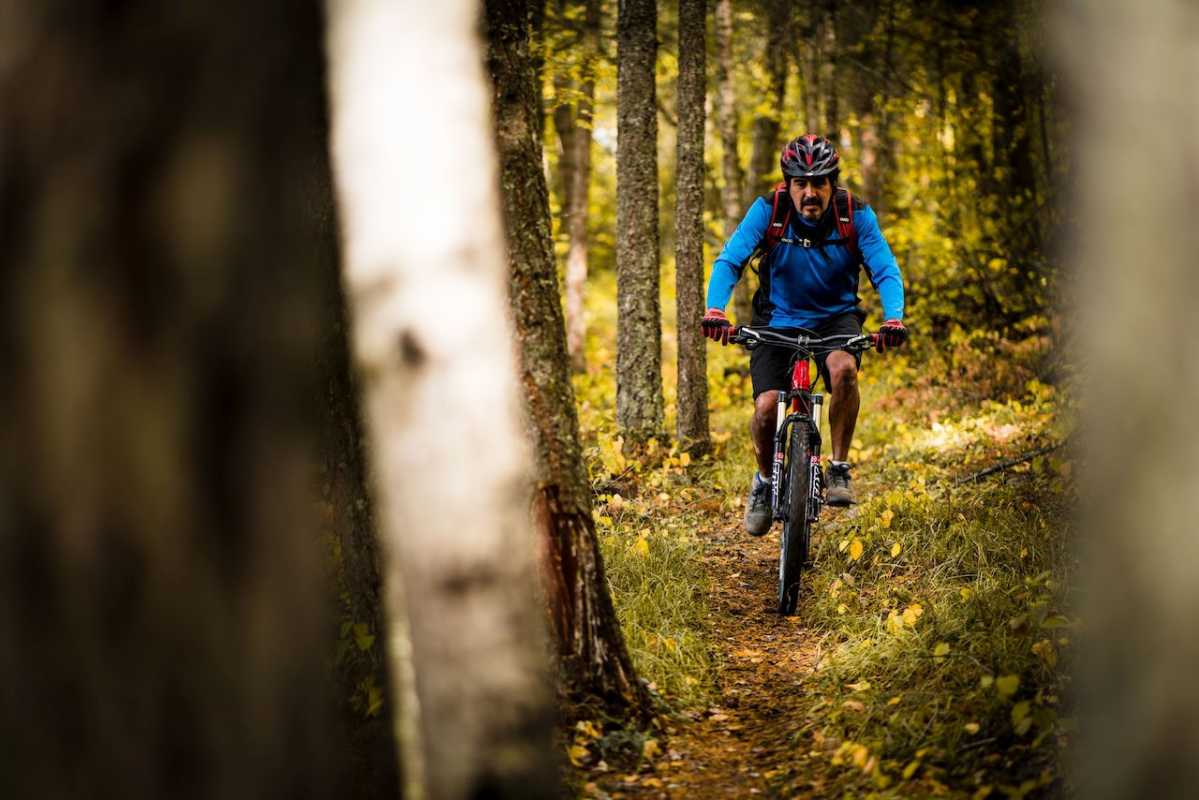 Trails and outdoor recreation have played an important role in supporting communities through this pandemic and they have the potential to do support our recovery. Thankfully, the province of BC is prepared to partner with First Nations like Simpcw to make the vision reality.